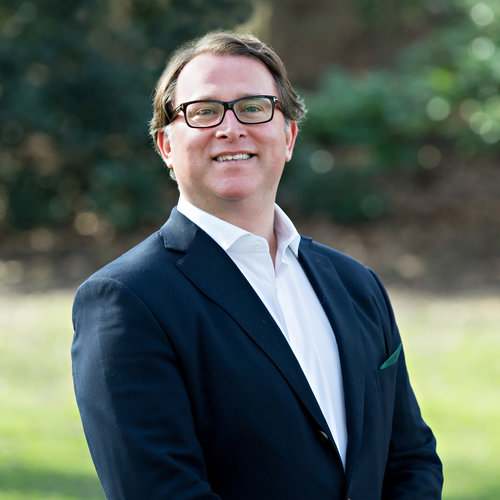 Nenad Marovac, a professional with more than 20 years of venture capital experience in the media, telecom and technology sectors, is one of the key figures of the European private investment industry. In June 2000, he founded DN Capital, a venture capital firm with operations in London, Berlin and Silicon Valley.
Based in London, Marovac currently focuses on investments in e-commerce, marketplaces, mobile and digital media companies. Notable investments include Shazam Entertainment (music app), Apsmart (acquired by Thomson Reuters), Datanomic (acquired by Oracle), Delectable, Endeca (acquired by Oracle), JacobsRimell (acquired by Amdocs), Mister Spex, Purple Bricks, Tbricks (acquired by Orc), Quandoo (acquired by Recruit Holding), Windeln and OLX (acquired by Naspers).
This year, he received the Investor of the Year award at the 14th annual Investor Allstars Awards in London and the esteemed Best Venture Fund of the Year at the 7th annual Private Equity Exchange Awards in Paris.
Marovac is also the Chairman of the Venture Capital Board of Invest Europe and a Board Member of the main board of Invest Europe.
Today, Nenad answered our questions about DN and its strategy, tech, economic and political trends.
FinSMEs: Hi Nenad, can you tell us something about DN Capital? What's your over strategy?
Nenad: DN Capital is an early stage investor, we focus on Seed and Series A investments in SAAS software, Fintech, marketplaces and mobile application companies. We focus on investments in Western Europe and in the US.
FinSMEs: What do you like to see in entrepreneurs before investing in their companies?
Nenad: Ideally we love to see entrepreneurs that have some domain expertise in the areas that they are operating in. We also like high energy & high intellect – and a passion to win.
FinSMEs: What do you think about Europe and its growth opportunities in tech?
Nenad: We think Europe is a fantastic market. Many global category winners are being created in Europe – we are experiencing the tip of the iceberg.
FinSMEs: Which tech trend do you personally believe in most?
Nenad: We believe that software and the internet will disrupt almost every sector. Lately we have invested in offline to online business such as Auto1, Purple Bricks, Move24, Caroobi and Bookatiger. We also continue to like mobile application companies like Shazam and Happn that are exploiting new functionalities of the phone.
FinSMEs: What do you think about AI? Will it have a disrupting impact on our lives and job markets? Are we ready to withstand its impact?
Nenad: AI already exists and has done for long time. It will continue to evolve and have a bigger effect as algorithms get smarter, etc.
FinSMEs: You are based in both London and Berlin….Frankly, what do you think about Brexit?
Nenad: We think the movement of talent in the labour market is critical as well as reduced red tape to operate on an international basis. So we hope Brexit does not affect these two critical items.
FinSMEs
14/12/2016