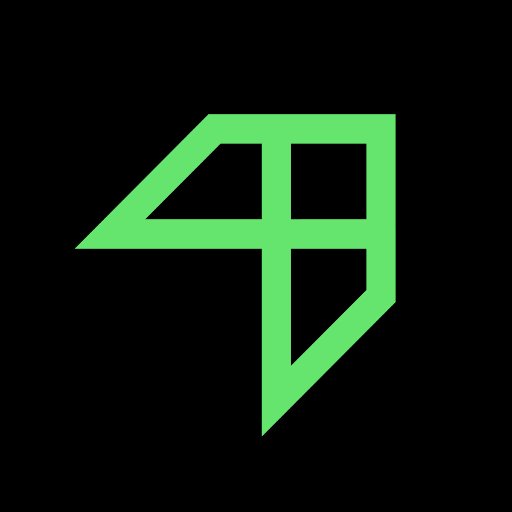 ZipJet, the Rocket Internet-backed laundry service company, acquired Asteria Cleaners, a UK-based corporate dry cleaning and laundry service provider.
The amount of the deal was not disclosed.
Following the deal, Asteria's existing client base – including banks and professional services firms such as Swiss bank UBS – will be added to more than 2,000 active users to the ZipJet platform.
As part of the acquisition, ZipJet welcomes the whole Asteria Cleaners team will join ZipJet. Asteria's Founder and CEO, Anna Bondarenko, will become Head of Corporate to head up the expansion of the company's B2B offering in London, Berlin and Paris. She will also oversee the migration of existing corporate and consumer clients from Asteria to the ZipJet platform.
Launched in November 2014 in London, January 2015 in Berlin and in June 2016 in Paris by Florian Färber and Lorenzo Franzi, ZipJet allows customers to choose (via its app or website) from a range of laundry and dry cleaning offerings, as well as convenient pickup and delivery slots. A ZipJet driver ("pilot") will arrive at the specified address with two bags – one for dry cleaning garments, the other for wash and fold items.
Once processed, customer's garments are then delivered clean at the scheduled time. Garments can be cleaned, ironed, folded and delivered to customers in as little as six hours from pick up.
The company has more than 50 full-time employees and 50,000 users (pre-acquisition).
FinSMEs
01/11/2016