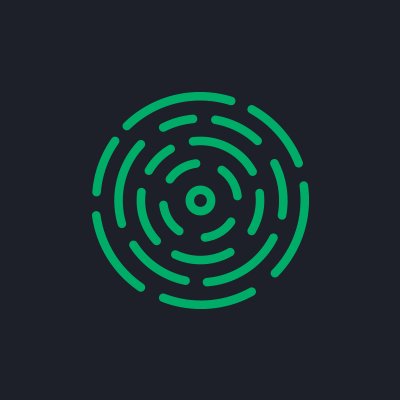 Trust Stamp, an Atlanta, GA-based identity authentication company that leverages artificial intelligence and blockchain technologies, raised a strategic funding from the National Association of Realtors' venture capital fund Second Century Ventures.
The amount of the deal was not disclosed.
Founded in 2015 by Gareth Genner and Andrew Gowasack, Trust Stamp uses patented artificial intelligence software to analyze hundreds of public records and social data to provide identification verification for real estate professionals meeting new clients or unknown individuals.
The solution combines driver's license analysis and proof-of-liveness photographic identification techniques with data from more than 200 social media sites and public records, including criminal and sex offender databases, to verify an individuals' identity and create a trustworthiness score.
The company has clients across multiple industries, including a major U.S. bank, and is launching a Facebook app to allow consumers to buy and sell in their local community through the new Facebook Marketplace feature. Trust Stamp is also advancing blockchain technology and is able to store and access data using techniques that are immune to the distributed denial of service, or DDoS, attacks.