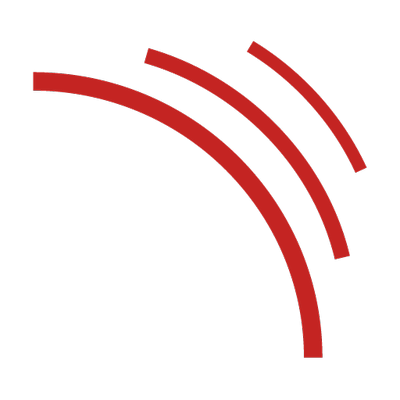 SonarSource, a Geneva, Switzerland-based provider of code quality management platform, received a $45m minority investment from Insight Venture Partners.
In conjunction with the deal, Richard Wells, Managing Director, and Matt Gatto, Vice President at Insight, will be joining SonarSource's Board of Directors.
The company will use the capital to further accelerate growth.
Founded in 2008 by Olivier Gaudin, Freddy Mallet and Simon Brandhof, SonarSource provides open source and commercial products that enable customers to manage the code quality of their applications and reduce their risks. The company's solutions support development in 20 programming languages such as Java, C#, Javascript, C/C++, COBOL, etc.
SonarSource provides an enterprise-level solution to more than 700 customers, including eBay, Bank of America, and BMW, as well as 50 of the Fortune 100 organizations while its solutions are adopted by more than 80,000 companies worldwide.
FinSMEs
29/11/2016