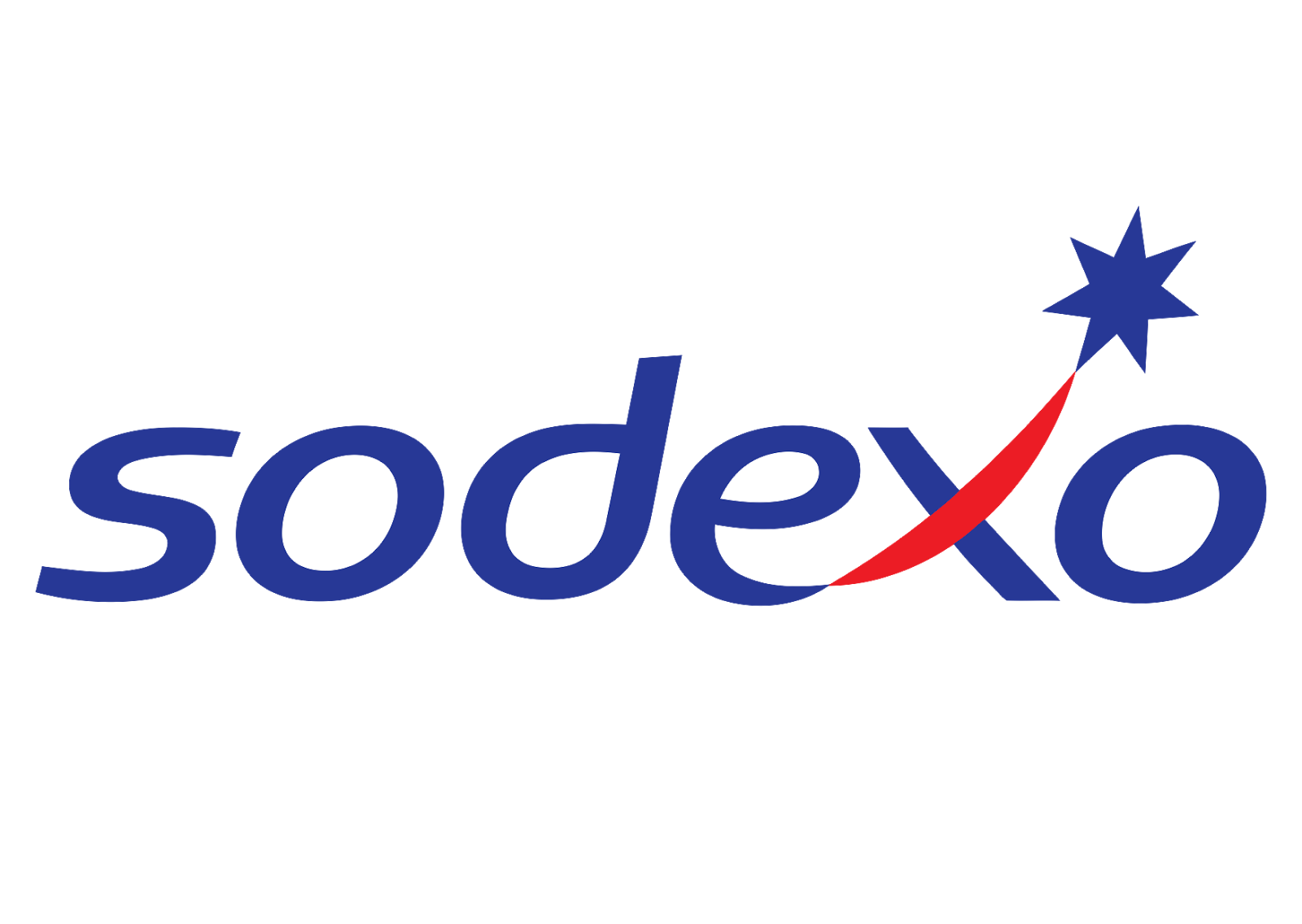 Global services company Sodexo has launched a a €50m strategic venture capital fund.
Sodexo Ventures will invest in startups with high growth potential in line with Sodexo's current or future activities to monitor, anticipate and respond to evolutions in the sectors and markets it operates.
In the food environment, the company has already started developing direct-to-consumer applications and online portals proposing menus, nutritional information, card recharging, waiting times and pre-ordering features.
With Sodexo Ventures, the Group, building on its existing assets, will accelerate its strategy to enhance existing services as well as create new services in such areas as Food-Tech, health and wellness, data, mobility and smart buildings.
The new program is to make its first investment in Wynd, a startup specialized in solutions to digitize retail points-of-sale and create cross-channel customer journeys.
Founded in Marseille in 1966 by Pierre Bellon, Sodexo provides on-site, benefits and rewards and personal and home services to clients in 80 countries. Its integrated offering includes foodservices, reception, maintenance and cleaning, to facilities and equipment management, meal pass, gift pass and mobility pass benefits for employees, in-home assistance, child care centers and concierge services.
FinSMEs
18/11/2016