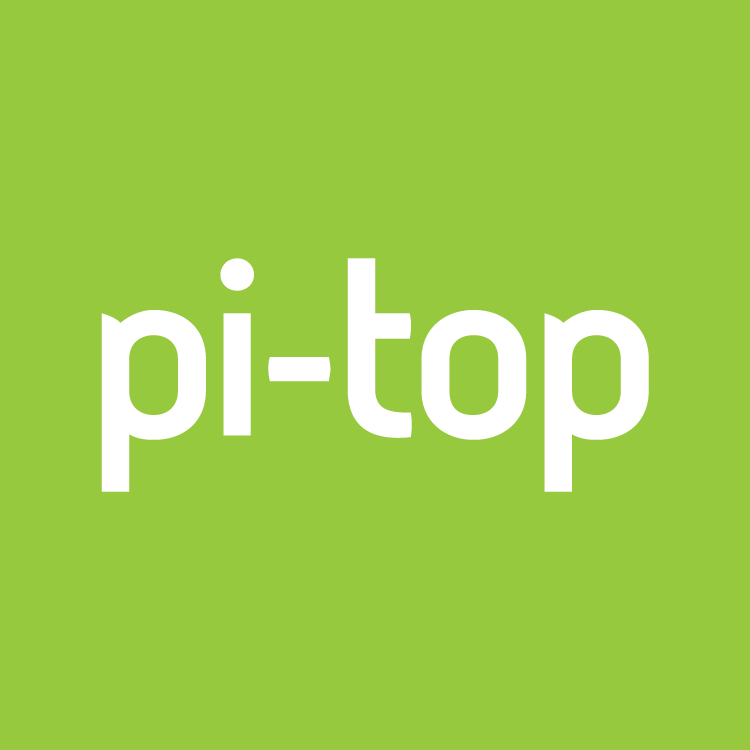 pi-top, a London, UK-based edtech startup providing Raspberry Pi-powered laptop and desktop building kits, raised £3.5m in Series A funding.
The round was led by Hambro Perks, with participation from Committed Capital.
The company intends to use the funds to expand into the US and India.
Led by Jesse Lozano, pi-top provides pi-top, a fully portable 3D printed Raspberry Pi powered laptop in a do-it-yourself building kit (featuring a 12-hour long-life battery) and pi-topCEED, Raspberry Pi powered desktop with a 14" HD screen ideal to be used as a workstation and aimed to offering IT/STEM education to schools and enthusiasts.
The pi-top and the pi-topCEED provide the office tasks of a regular desktop with the use of Libre office (compatible with Microsoft office) which allows the user to create, documents, spreadsheets, powerpoints, as well as the standard features of an office desktop.
The company also offers the pi-topPROTO board, which allows the user to add their hardware-creations to the pi-top and the pi-topCEED, universally.
pi-top and/or pi-topCEED also have an audio system, the pi-topSPEAKER.
FinSMEs
03/11/2016