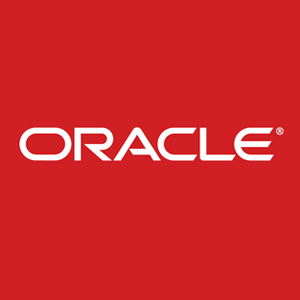 Oracle (NYSE: ORCL) signed an agreement to acquire Dyn, a cloud-based Internet Performance and DNS provider that monitors, controls, and optimizes Internet applications and cloud services.
The amount of the deal was not disclosed. According to reports, it amounted to $600m/$700m.
The deal aims to extends Oracle's cloud computing platform with Dyn's cloud-based Internet performance and Domain Name System (DNS) solution, which is powered by a global network that drives 40 billion traffic optimization decisions daily for more than 3,500 enterprise customers, including digital brands such as Netflix, Twitter, Pfizer and CNBC.
Dyn's DNS solution will extend the Oracle cloud computing platform and provides enterprise customers with a single destination for Infrastructure-as-a-Service (IaaS) and Platform-as-a-Service (PaaS).
Led by Manchester, NH, USA
FinSMEs
27/11/2016