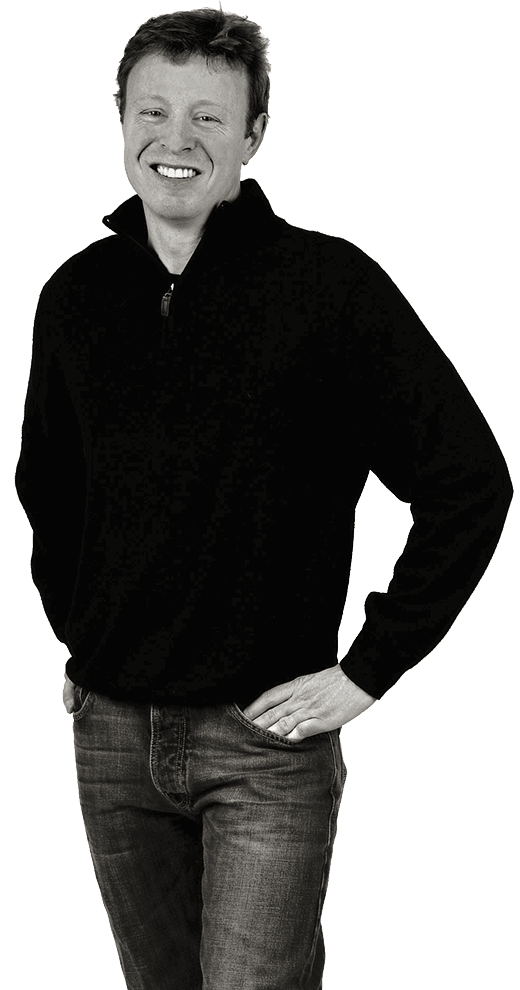 Harry Weller, General Partner at New Enterprise Associates inWashington DC, passed away on Saturday, Nov. 19.
The firm made an announcement (here) in which the reasons of the death were not detailed.
Weller, 46, who has led the New Enterprise Associates's East Coast venture practice from Washington, D.C. was recognized as one of America's top venture capitalists with honors including the Forbes "Midas List" nine years running, GrowthCap's Investor of the Year, and New York Times' "Top Venture Investors Worldwide," among others.
Remarkable investments included AddThis (acquired by Oracle), Cvent (NYSE: CVT, acquired by Vista Equity), Echo Global (NASDAQ: ECHO), Eloqua (NASDAQ: ELOQ, acquired by Oracle), GlobalLogic (acquired by Apax), Groupon (NASDAQ: GRPN), SolidFire (acquired by Net App), SourceFire (NASDAQ: FIRE, acquired by Cisco), Vertica Vonage (NYSE: VG) and webMethods (NASDAQ: WEBM, acquired by Software AG).
FinSMEs
21/11/2016