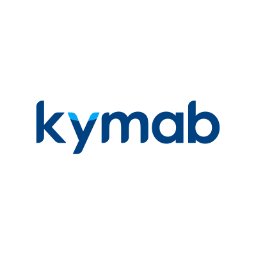 Kymab Group, a Cambridge, England, UK-based monoclonal antibody biopharmaceutical group, secured a US$100m (£81m) in Series C funding.
The round was led by new investors ORI Healthcare Fund with participation by Shenzhen Hepalink Pharmaceutical as well as existing shareholders Wellcome Trust, Bill & Melinda Gates Foundation, Malin Corporation plc, CF Woodford Equity Income Fund and Woodford Patient Capital plc.
The company intends to use the funds to advance its proprietary pipeline of therapeutic human monoclonal antibodies, the first of which is commencing clinical development in 2017.
Led by Dr. Dave Chiswell, CEO, Kymab is a biopharmaceutical company focused on the discovery and development of fully human monoclonal antibody drugs in immuno-oncology, auto-immunity, haematology, infectious disease and other areas using its proprietary Kymouse antibody platform.
The company, which commenced operations in 2010, has raised over US$220m of equity financing which includes $100m Series C financing.
FinSMEs
24/11/2016