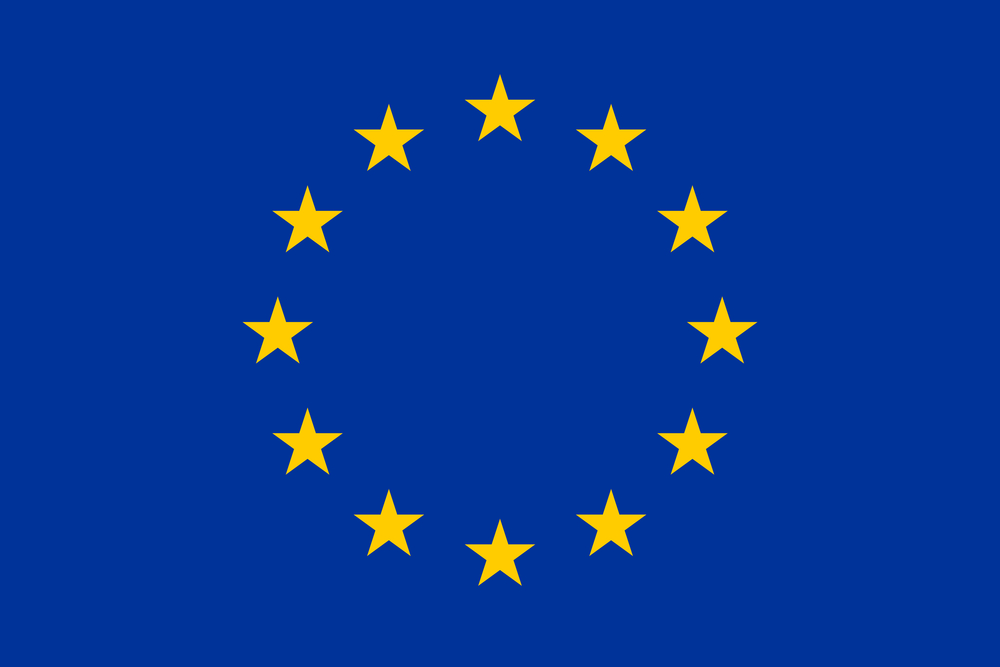 The European Commission and EIF have launched a new venture capital fund of funds program.
The fund of funds will invest into a portfolio of venture capital funds across the continent.
The European Commission will commit up to €400m in funding as a cornerstone investor to secure at least three times that amount of investment from other sources.
The funds will then back a range of tech startups and entrepreneurs across Europe, providing funding and active management to fulfil their potential.
Over 1,300 European startups and SMEs could receive investment.
The Commission, which is calling for independent investors to manage the funds under the new program, is willing to provide up to €300m of capital to a single fund. The investment will be capped at 25% of the vehicle's total investor commitments.
The aim of the vehicle is to attract major global investors, such as pension funds and insurers, into the market.
FinSMEs
08/11/2016