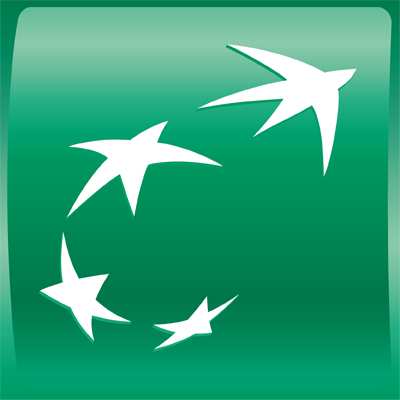 BNP Paribas Capital Partners, BNP Paribas Investment Partners' alternative investment specialist, has closed its latest private equity fund of funds, at €333M.
Originally targeting €250m, Fundexi IV closed above on 4 November 2016 with limited partners including European institutions, family offices and clients of BNP Paribas Wealth Management.
Led by Jean-Marc Rivet-Fusil (Head of Private Equity Funds of Funds) and Stéphanie Egoïan (Chief Investment Officer) of BNP Paribas Capital Partners, the fund focuses investing in small and midcap buyout, information technology and life sciences funds, both through primary commitments and secondary transactions.
Fundexi IV has already completed 14 primary and secondary commitments in European buyout and technology funds.
FinSMEs
17/11/2016