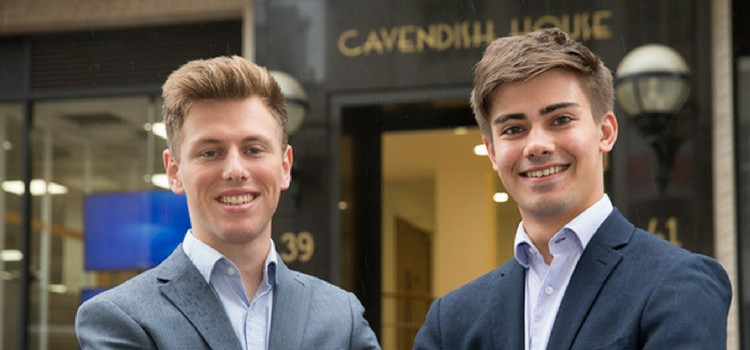 Birmingham, UK-based venture capital firm Midven has added two analysts.
Ben Reed, aged 21, and Joshua Rodger, aged 22, will support Midven's investment management team in their roles as analysts.
Reed has a Bsc in Management Sciences, having graduated from Nottingham University while Rodger graduated in law from the University of Bristol.
Both have run social enterprises whilst at university through their involvement with Enactus, an entrepreneurial community of student, academic and business leaders.
Established in 1990 and led by Tony Stott, CEO, Midven provides venture capital funding to early-stage and established businesses. It currently manages five funds – representing a total of £76m under management – including the £10m Early Advantage fund, which provides investment for small, high growth businesses at startup and early-stage in the West Midlands.
FinSMEs
24/10/2016