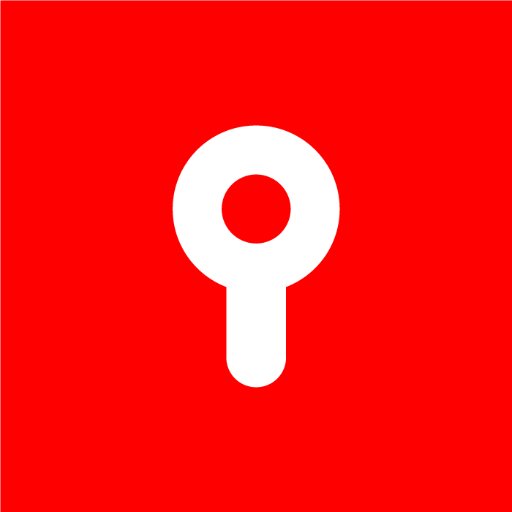 Reali, a San Mateo, CA-based real estate technology startup, raised $2m in seed funding.
Investors include angels Oren Zeev, Warren Weiss and Yuda Doron and firms Liquid2 Ventures led by Joe Montana, Mike Miller and Michael Ma, and Dragonfly Investments Group.
The company intends to use the funds to grow its engineering team and expand into new real estate markets.
Founded in 2015 by experienced real estate developers and high-tech entrepreneurs Amit Haller and Ami Avrahami, Reali is a mobile real estate marketplace that matches buyers and sellers and features such tools as search and analysis, in-app bidding and live expert chat. In addition, an innovative buyer experience which leverages Bluetooth beacons guide the user through an available home.
The company will now introduce offerings in select San Francisco Bay Area real estate markets, such as Palo Alto and East Palo Alto. It will later expand to Mountain View, Menlo Park and Los Altos.
FinSMEs
19/10/2016