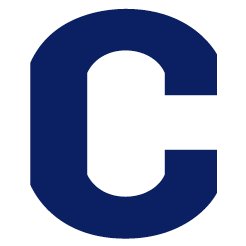 NYC-based venture capital firm Metamorphic Ventures announced a new $50M fund and its rebrand as Compound.
The fund invests in early stage startups across the theme of disruption or enablement of traditional industries. It has already made five investments (two of which – Pluot and Finova – have been announced).
Led by David Hirsch, the firm has also Dan Zigmond as a board partner. Zigmond is the Director of Analytics at Facebook, leading data and analytics for the News Feed and other core products.
Previously, he was the Vice President of Data at Hampton Creek and prior to Hampton Creek, built and led data science teams at Google for 8 years as Lead Data Scientist for Google Maps, Head of Data for YouTube, and founder and engineering lead for Google TV Ads.
The team also includes Joshua Nussbaum, Tara Eckert, and Helen Gibney.
To date, the firm has invested in transactional media and cloud computing/super-computing companies including Chango (acquired by Rubicon Project), Tapad (acquired by Telenor), Indiegogo, Sailthru, Movable Ink, Transactis, Appboy, Talkspace, UpCounsel, EaseCentral, Thrive Market, Payjoy, DigitalGenius, Modsy, Rebagg, ZipDrug, BetterView, amongst others.
FinSMEs
06/10/2016