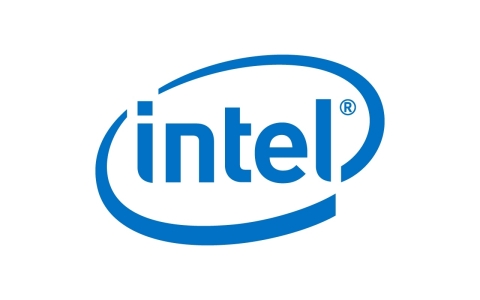 Intel Capital, Intel's strategic investment and M&A organization, announced that its Diversity Fund will expand beyond its initial focus on startups led by women and underrepresented minorities.
Now, it will also include U.S.-based entrepreneurs from the LGBTQ community, entrepreneurs living with disabilities and military veterans.
Led by Trina Van Pelt and Christine Herron, the $125m fund provides tech startups with access to Intel Capital's business development programs, global network, technology expertise and brand capital.
In addition, Intel Capital investors will scout and bring forward startups led by diverse teams and will encourage existing portfolio companies to support diversity.
Founded in 1991, Intel Capital backs innovative startups worldwide targeting computing and smart devices, cloud, datacenter, security, the Internet of Things, wearable and robotic technologies and semiconductor manufacturing. To date, it has invested US$11.7 billion in 1,457 companies in 57 countries, and 605 portfolio companies have gone public or been acquired.
FinSMEs
27/10/2016