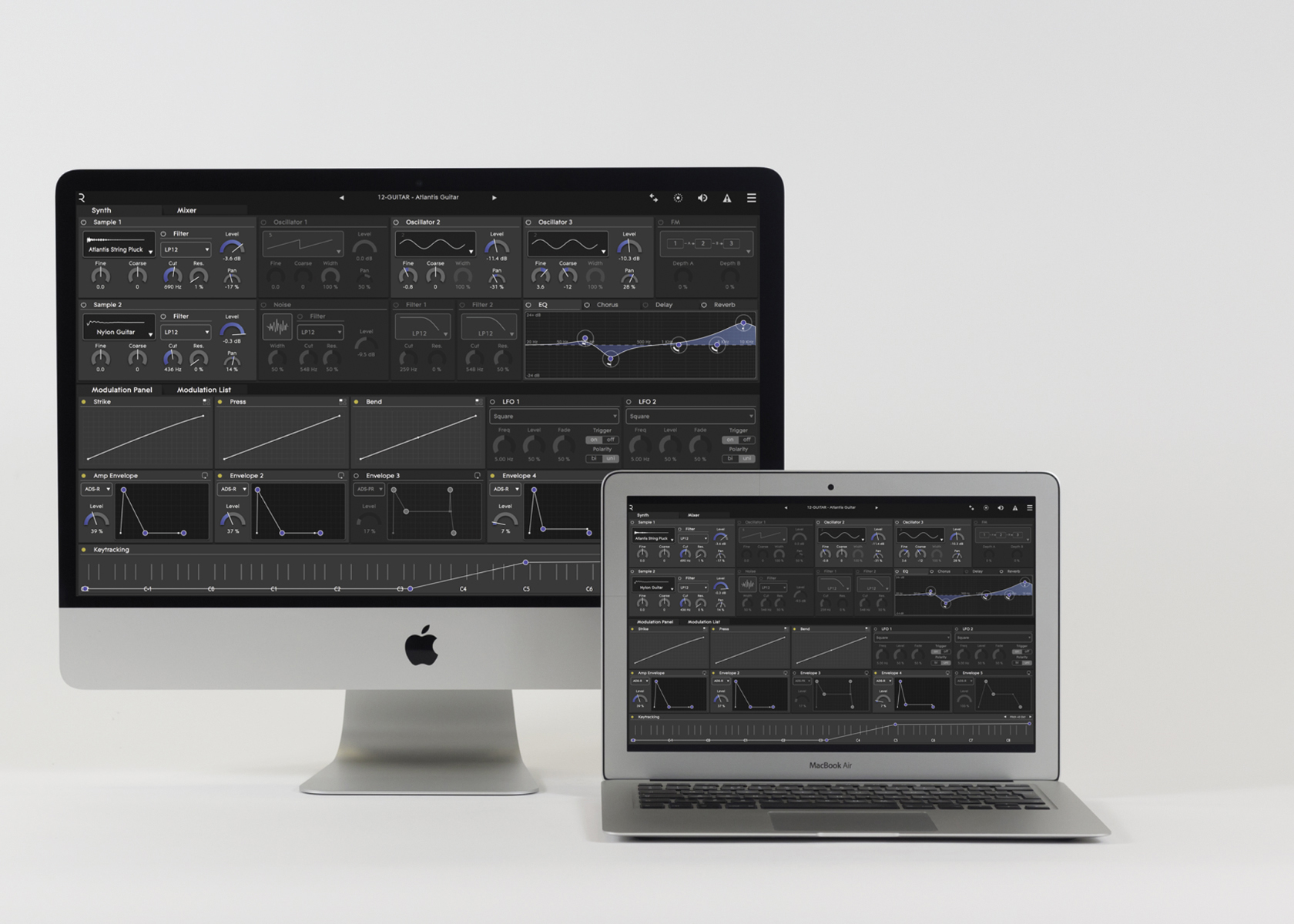 London-based music technology company Roli has acquired ​FXpansion​, a London-based maker of software instruments.
The amount of the deal was not disclosed.
The acquisition will allow Roli to add FXpansion's collection of sounds and effects to its ecosystem of music creation tools. The Seaboard, Roli's touch responsive instrument, will now be developed alongside FXpansion virtual instruments including BFD3, a large collection of acoustic drum sounds and Strobe2, the modeled software synthesizer. ​
Beyond the Seaboard, Roli has developed Equator, a software synthesizer; ​NOISE​, a free app that turns iPhones into musical instruments; ​Blend, a social platform for music collaboration; and JUCE, a C++ coding framework for audio developers.
Led by Roland Lamb, founder and CEO, Roli will also support and develop FXpansion's family of products which also includes Geist2, the beat production system and a range of sound effect plug­ins such as Maul and Bloom. FXpansion products will continue to be sold in their current form.
All FXpansion team members will join Roli, where they will take on new roles to develop FXpansion's products. Angus Hewlett, founder and CEO, will become Head of Sound Synthesis and Lead Software Engineer. Rhiannon Bankston­Thomas, Chief Operating Officer and Chief Financial Officer, will become Head of Software Program Management. Skot McDonald, Chief Technology Officer,will become Lead Software and Research Engineer.
The acquisition follows Roli's $27m Series B funding round led by U.S.­based Foundry Group closed in May 2016.
FinSMEs
01/09/2016