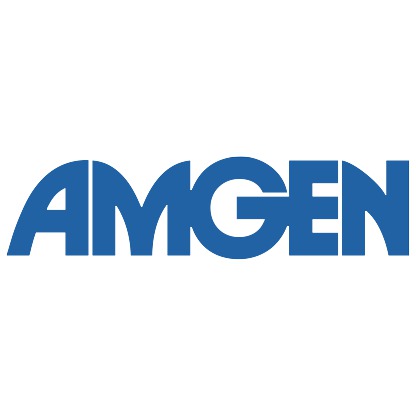 Venture capital backed Genenta Science (Milan, Italy) and San Raffaele Hospital and Scientific Institute (Ospedale San Raffaele, OSR) announced a strategic collaboration with biotech giant Amgen (NASDAQ: AMGN) to explore hematopoietic stem cell gene therapy in oncology.
The collaborative agreement brings Genenta, OSR and Amgen together in a research partnership that aims to evaluate and further develop an innovative therapy based on gene transfer into autologous hematopoietic Stem Cells (HSC) to express specific anti-tumor proteins in their progeny. The platform is based on a combination of transcriptional and microRNA-mediated control to preferentially direct anti-tumor proteins, such as immune activators, to tumor-infiltrating macrophages, thus increasing local efficacy while reducing the systemic toxicity, originally developed at OSR in the laboratory of angiogenesis and tumor targeting by the team of Luigi Naldini and exclusively licensed to Genenta.
The scientific research at OSR, Milan (Italy), will be led by Luigi Naldini, M.D., Ph.D., Director of the Division of Regenerative Medicine, Stem Cells and Gene Therapy of the San Raffaele Scientific Institute and of the San Raffaele Telethon Institute of Gene Therapy (SRTiget), and a world-renowned expert in lentiviral vector based gene therapy.
Co-founded by CEO Pierluigi Paracchi, Ospedale San Raffaele, Luigi Naldini and Bernhard Gentner (Hematologist and Physician Scientist at OSR and SR-TIGET), Genenta Science develops a gene transfer strategy into autologous hematopoietic stem cells (HSCs) to target interferon-α expression to tumor-infiltrating monocytes/macrophages. An HIV-derived and genetically disabled viral vector – Lentivirus – delivers the gene into the HSCs.
In March 2015, the company raised €10m ($11m) Series A round.
FinSMEs
16/09/2016