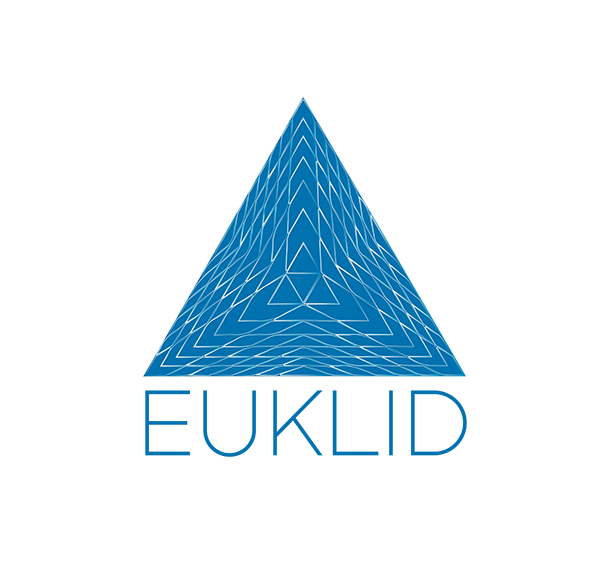 Ethics in Finance. This is the motto of Euklid, the fintech startup which aims to disrupt the investment banking arena leveraging the potential of the blockchain and artificial intelligence.
Thanks to a sound technical background of its Rome, Italy-based team led by CEO & Algo-Trader Antonio Simeone, Algo-Trader Franco Grassi, CTO Francesco Di Leva and lead programmer Mario Giancola, Euklid is pioonering a platform that allows people to make investments based on sophisticated algos, which analyze financial markets with no human analysis.
In details, the technology combines elements of bio-computing, soft computing and evolutionary computation to offer a Long-Short Equity Fund, which aims to outperform the market while maintaining a low level of risk thanks to a diversified portfolio including over 70 among the most liquid assets between indexes and stocks. It also performs algo-trading on cryptoassets including Bitcoin and Ethereum.
The first results are encouraging.
Simeone told me that indexes and stocks have seen a 10% increase yoy (max drawdown 1.5%) while Bitcoin have seen a massive growth (109% yoy). This track record is proved by the use of the Blockchain technology, which gives the company the opportunity to offer a fully transparent financial service. Every signal used to perform transactions on the platform is permanently recorded on the blockchain, which means it cannot be manipulated in any way and its records are tracked by customers at any time. At a tech level, after the operation, the used signal is encrypted with AES 256 algorithm and written on the blockchain. After approx. 24 hours, they write – in a single message – the decrypted signal, the decoding password of the previous encrypted signal and the first 16 characters of the encrypted signal transaction ID.
In addition, savings and payments are going to be ensured via a partnership with a London, UK-based company that offers white-label and API-based payment solutions including e-wallets, m-wallets, remittance services, P2P money transfers, and prepaid card.
The company, which has already received a seed funding round from Club Digitale and Club Italia Investimenti 2, is also a member of Level39, the London-based technology accelerator for finance, retail, cyber-security and future cities technology companies. It also is among the 41 AI startups in fintech tracked by CBInsights. 
Advisors include investment industry experts such as Paolo Savona, Christopher Pallotta, Luca Marseglia, and Raffaele Mauro.
FinSMEs
08/09/2016