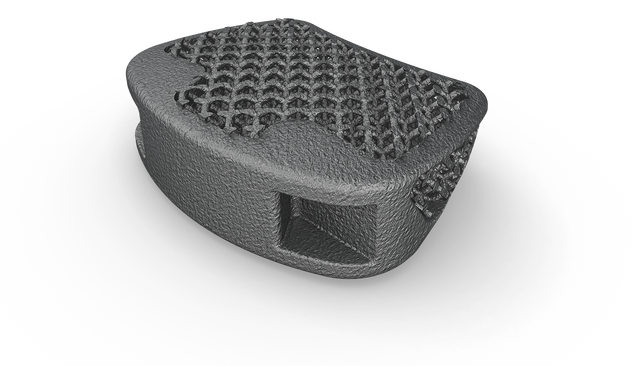 EIT Emerging Implant Technologies GmbH, a Tuttlingen, Germany-based 3D printing specialist, received an investment from SHS Gesellschaft für Beteiligungsmanagement mbH.
The amount of the deal was not disclosed.
The company intends to use the funds for international growth and development of its innovative products.
Established in 2014 by Guntmar Eisen, CEO, Emerging Implant Technologies (EIT) manufactures spinal implant cages using 3D printing technology. 3D printing is used to manufacture cellular and porous implants of biocompatible titanium. These implants mimic the structure and stiffness of natural bone material accurately than implants manufactured using traditional methods, this in turn promoting bone ingrowth following fusion operations to achieve better clinical results and reduce complication rates. In addition to this, the implants can be fitted on a patient-specific basis, which serves to increase the contact surface and reduce future risks.
FinSMEs
22/09/2016