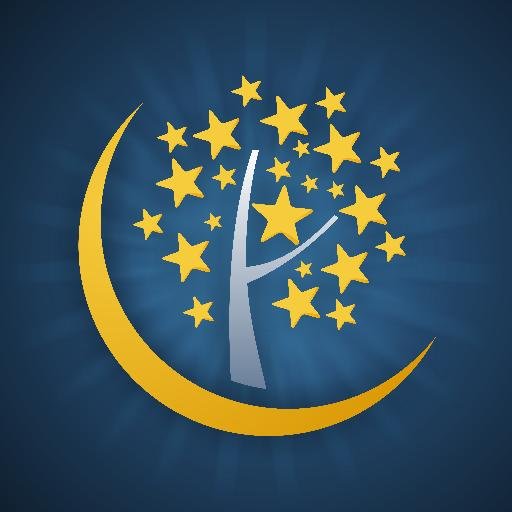 DreamsCloud, a Miami, Fla-based social network for sharing and discovering dreams, raised $2m in its second seed funding round.
The backers were not disclosed.
The company intends to use the funds to hire new people, strengthen its technology as well as data integrity and security and overcome linguistic barriers.
Led by Jean-Marc Emden, Founder and CEO, and newly named Chief Research Officer Dr. Kate Niederhoffer, DreamsCloud offers people around the globe the opportunity to connect, share and discover their dreams.
The platform allows users to post their visions and socialize with others, all while keeping a digital journal of their dreams.
They can "like", comment on and share each other's dreams, and have the ability to discover the meaning of their dreams with help of professional dream reflectors or via interactions with other users.
FinSMEs
22/09/2016