Venture capital firm Canaan Partners hired a new VP of Communications, as well as announced promotions in both its tech and healthcare practices.
The new VP of Communications is Nairi Hourdajian, who is stepping down from her director of communications role at Uber after three and a half years.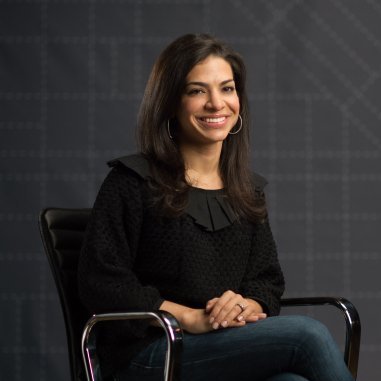 On the tech team, the promotions are related to Brendan Dickinson and Michael Gilroy.
Brendan Dickinson has been promoted to Partner in the New York City office. Dickinson started with Canaan while he was getting his MBA as an intern in May of 2010 and joined full-time as an associate upon graduating from NYU's Stern School in May of 2011. Alongside Dan Ciporin, Dickinson helped build the firm's early stage fintech franchise, where it currently has 17 investments. Those investments range from peer-to-peer lending (Lending Club, Orchard), point-of-sale systems (ShopKeep), vertical crowdfunding (CircleUp, RealtyMogul), real estate technology and several other areas. After being promoted to principal two years ago, he developed a set of theses in insurance technology and has since led series A rounds in Embroker and another company which will be announced shortly. Dickinson also spends time looking at B2C companies having worked closely with onefinestay and NatureBox amongst others.
Michael Gilroy, based in the Manhattan office, has been promoted to Principal. He joined Canaan in the summer of 2014 and launched the quarterly series, FinTech Central. Gilroy has been involved in Canaan's investments in Rocketrip, Arbor and Tubular Labs.
The promotions on the healthcare team are Julie Papanek to Partner and Colleen Cuffaro to Principal.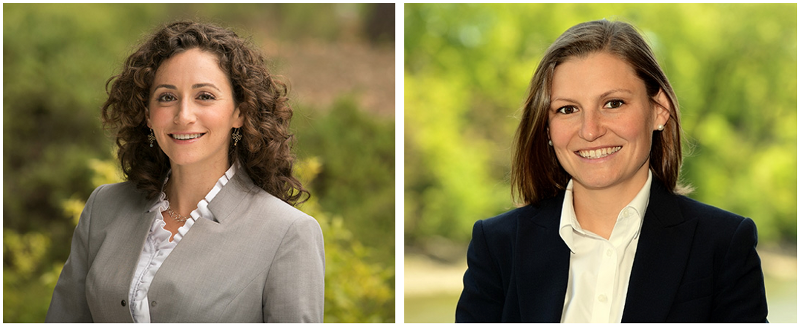 Papanek, based in Menlo Park and San Francisco, joined Canaan 3 years ago after receiving her MBA at Stanford.
Colleen Cuffaro, based in Westport, CT, joined Canaan in June of 2014 after getting a PhD in cellular and molecular physiology at Yale and, before then, spending three as an analytical chemist at a contract manufacturing organization.
Founded in 1987, Canaan targets early-stage investments across a wide range of sectors including financial technology, marketplaces and enterprise software, as well as biopharma, oncology and digital health.
The firm, which maintains a presence in the global innovation hubs of Silicon Valley, New York and Connecticut, as well as a subsidiary in Israel, has $4.2 billion under management and over 180 exits to-date, including Lending Club (NYSE: LC), eBates (acquired by Rakuten, Inc.), Metacloud (acquired by Cisco), Skybox Imaging (acquired by Google), SuccessFactors (acquired by SAP), Tremor Video (NYSE: TRMR) and Virsto Software (acquired by VMWare), as well as CytomX Therapeutics (NASDAQ: CTMX), Dermira (NASDAQ: DERM), Labrys Biologics (acquired by Teva Pharmaceutical), Novira Therapeutics (acquired by Johnson & Johnson), Spinifex Pharmaceuticals (acquired by Novartis) and Transcend Medical (acquired by Alcon).
FinSMEs
30/09/2016