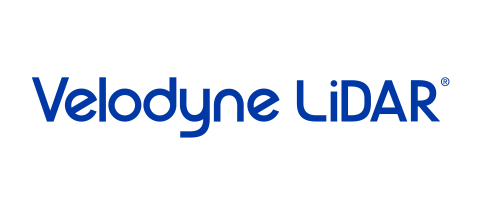 Velodyne LiDAR, Inc., a Morgan, Hill, Calif.-based developer of Light, Detection and Ranging, or LiDAR technology, received a $150m investment.
Co-investors included Ford Motor Company [NYSE:F] and Baidu [Nasdaq:BIDU].
The company intends to use the funds to expand its resources across engineering, operations and manufacturing.
Founded in 1983 by CEO David S. Hall, Velodyne LiDAR has developed four generations of hybrid solid-state LiDAR systems incorporating its proprietary software and algorithms that interpret data gathered from the environment via laser-based sensors to create high resolution 3D digital images used for mapping, localization, object identification and collision avoidance.
The company's solutions, capable of producing 300K to 2.2 million data points per second with a range up to 200 meters at centimeter-level accuracy, will continue to address automotive and rideshare markets to improve global transportation safety and efficiency.
In connection with the round, Velodyne LiDAR also plans to expand its board of directors to include two independent industry executives.
FinSMEs
22/08/2016