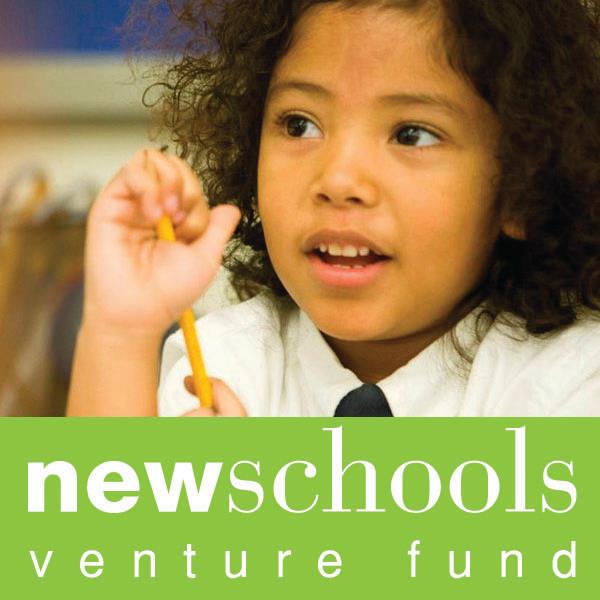 Oakland, Calif.-based NewSchools Venture Fund is investing up to $7m in entrepreneurs and teams of educators who aim to reimagine learning.
Led by Stacey Childress, CEO, the organization is focused on investments and support in three specific areas:
– Creating innovative schools
– Building technology tools to better support student learning, and
– Cultivating pipelines of diverse senior leaders in education.
The Innovative Schools team invests in a diverse portfolio of PreK-12 public schools – both district and charter – with an emphasis on approaches that personalize the learning experience and allow students to take greater ownership over their learning.
Investments include new schools, redesigned schools, and partnerships with model providers.
However, this particular funding opportunity will focus only on teams that are planning to launch a new school in the next 1-3 years.
NewSchools will select the most promising teams for one of two types of investments. Teams in the planning phase can receive $100k – $200k to refine their designs and prepare for launch. Teams that are ready to launch can receive $200k – $700k to support their first two to three years of operation.
Submissions are due in November.
The Tools & Services team invests in entrepreneurs who develop tools and services schools need to tailor learning for students. Tools for English Language Learners (ELL) is one of those areas, and is the focus of this current funding challenge.
For this challenge, the team is seeking a diverse set of entrepreneurs to create exceptional ELL tools and services to support personalized learning for students, with submissions due by August 29, 2016.
Funding is in the range of $50k-$100k, and ventures will be selected by mid-October.
The Diverse Leaders team is focused on closing the racial/ethnic demographic gap between the leaders of education organizations and the students they serve. This opportunity is open to entrepreneurs with ambitious ideas focused on advancing Black and Latino senior leadership in education. Ideas may include efforts to attract, recruit, develop, retain, and/or place diverse senior leaders, CEOs, founders, and board members, among many others. Funding is in the range of $50k-$150k, and submissions are due by September 16, 2016.
The team of NewSchool Venture Fund also includes: Scott Benson, managing partner, Tonika Cheek Clayton, and Frances Messano.
For additional info about the funding opportunities, click here.
FinSMEs
01/08/2016