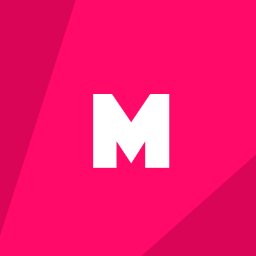 According to a press release, MightyTV, a NY-based movie and tv show discovery app, raised $2m in seed funding.
Backers included Canaan Partners and Spark Capital.
The company intends to use the capital to further enhance the video discovery process and product development.
Launched in April 2016 by CEO Brian Adams, MightyTV provides a discovery app for people to find and stream movies and TV shows by leveraging machine learning to consider personal preferences along with opinions of friends. The app currently features Amazon, Netflix, Showtime, Hulu, Cinemax, HBO Go., and is adding HBO Now and Crackle.
The company has also launched its duel email and Facebook profile registration, which allows users to sign up and use group mashup, a social feature that lets friends find the perfect things to watch together, without signing in through Facebook.
In conjunction with the funding, MightyTV added Michael Barrett to its board. Barrett was the former CEO of Millennial Media, which sold to AOL in 2015 for $238M, former Chief Revenue Officer at Yahoo!, former CEO of AdMeld, an advertising optimization platform acquired by Google for $400M in 2011, which he co-founded along with Mighty.TV CEO Brian Adams.
FinSMEs
13/08/2016