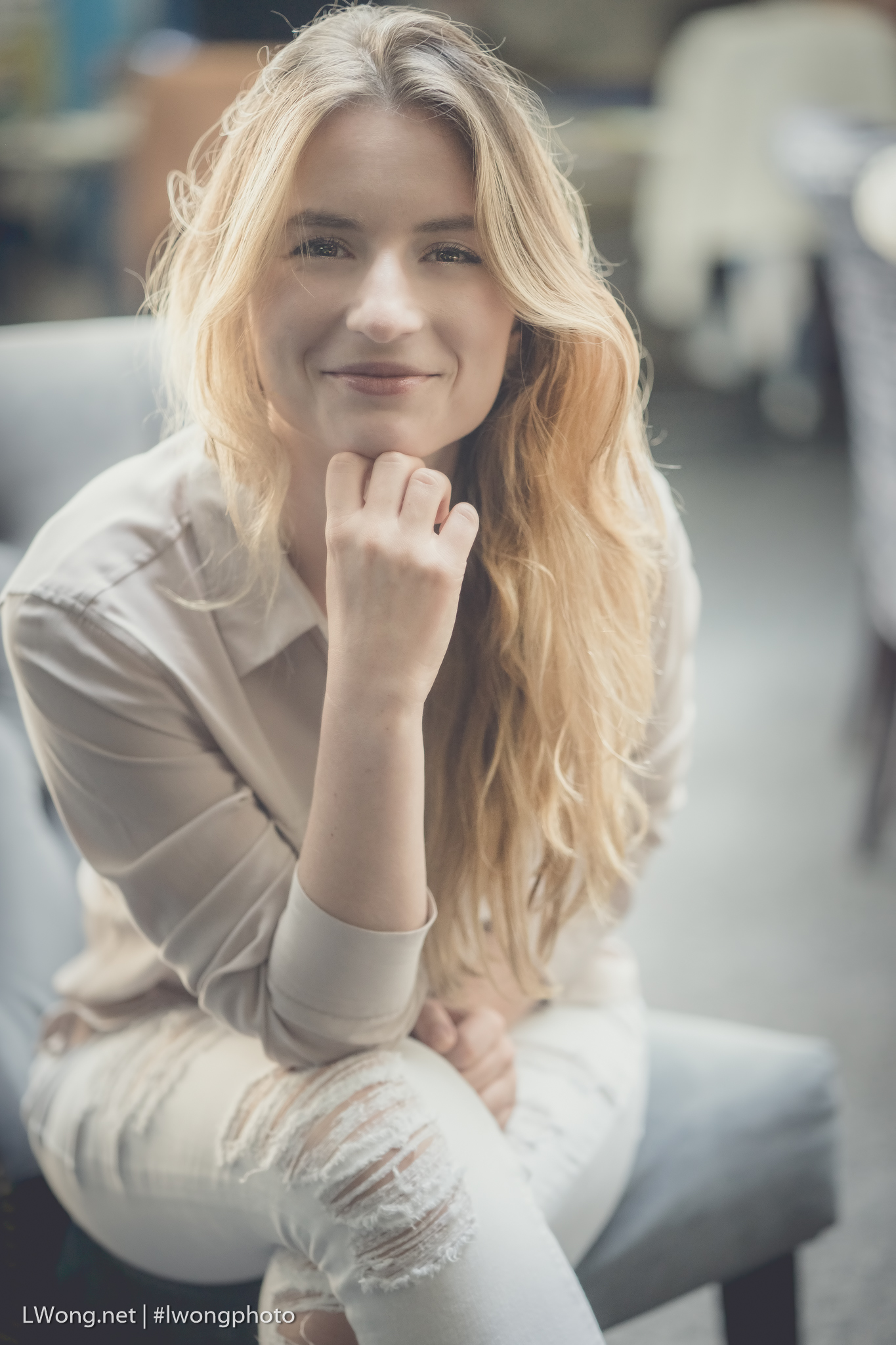 Grabr, a platform for people to have international goods delivered, has just raised $3.5M in funding. In conjunction with the announcement, Daria Rebenok, CEO and co-founder, answewd our questions about herself, the company, the product and future plans. 
FinSMEs: Daria, can you tell us a bit more about yourself?
Daria: I was born and raised in Russia but have also lived in Europe and North America, with many travel trips in between. World cultures and foreign languages have always fascinated me, which prompted me to learn English, Spanish, German and Italian as a student, a skill that would soon serve me well professionally. Marketing is another passion of mine, so after graduating from university, I joined the Marketing & Business Development team at Ernst and Young. Then, in 2012, I moved to San Francisco with my husband, Artem Fedyaev, to build our first startup, myWebRoom. Most recently, Artem and I co-founded Grabr with the mission of helping people around the world get their favorite items from other countries, while enabling travelers to make money on their trips.
FinSMEs: Let's speak about Grabr: Which problems do you want to solve?
Daria: Our main goal at Grabr is to build a globally connected community of shoppers and travelers, where one person is helping another person. For many, simply ordering an item online isn't possible and even when an item is available, the cross-country shipping fees are often expensive. Other items have high price differentiators between geographic markets or are only found in unique, specified locations. By connecting shoppers to travelers who are already going their way, we are solving this problem. Not only does Grabr give the opportunity to shop around the world, but it also enables travelers to profit from the empty space in their suitcases.
FinSMEs: How does it work?
Daria: Here's how it works:
Create your order. Describe your desired item or simply paste a direct URL to the product.
Grabr will then match you with Travelers flying to your city, and they will bid to deliver the product to you.
Choose the offer that works best for your schedule and budget. After you've been matched with a Traveler, arrange the delivery on your own terms using our in-app messenger and submit a secure payment.
Meet with the traveler and receive your order. Travelers hand deliver items to shoppers – signed, sealed, and delivered. Travelers get paid only after you receive your order.
FinSMEs: What about the founding team? Can you introduce your teammates?
Daria: My husband and co-founder, Artem Fedyaev, heads our Product Development team. Artem is a dreamer and natural leader. As an entrepreneur, he has run several businesses in both the US and Russia.
Ilya Kolmogorov heads our Moscow office, running Operations. He's been with us since the beginning and his passion for startups is contagious. Before joining Grabr, he's worked at other startups, including Theory & Practice and Dream Industries.
Jenny Wong joined us this year as VP of Partnerships. Jenny came from Mark One, where she drove strategic and retail partnerships. Before that, she was at Google for six years, splitting her time between strategic partnerships and finance. She has also had stints in consulting and investment banking.
Isaiah Duty is our COO and leads operations and growth. Isaiah was most recently at Intuit as an Entrepreneur in Residence, where he helped build teams and products that scaled the on-demand economy. Before that, he was an early hire at Lyft during their explosive growth period and while there, he lead teams focused on operations and growth. He has also spent time as founder of a creative agency and travel startup in New York before relocating to SF.
FinSMEs: Where are you in terms of growth?
Daria: Since our beta launch in January of this year, Grabr has garnered over 50,000 users. Our orders have already reached a combined total of more than $4M, and we continue to grow in sales by 30% each month.
Our team has expanded significantly. We started with three people and are now 12 employees split between our two offices: Moscow and San Francisco.
FinSMEs: You just raised $3.5m in funding. How are you using the funds?
Daria: We are using the funds to expand our team by adding more front-end and back-end developers, an Android developer, and a few marketing and growth experts to focus on product development and international expansion. We are also using some of the funds to build partnerships and create more incentives and initiatives for travelers.
FinSMEs: Next steps?
Daria: We are aimed at further expansion to both the South American and South-East Asian markets, building brand awareness and improving the product.
FinSMEs
25/08/2016