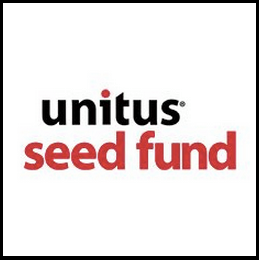 Unitus Seed Fund, a Bangalore, India- and Seattle, WA-based seed-stage venture capital fund investing in startup businesses serving the masses in India, has launched its second fund of $50m.
The firm plans to deploy the fund in approx. 50 startups impacting masses across education, healthcare, fintech and agriculture.
Part of the Unitus Group, a financial services group operating in multiple emerging markets. Unitus Seed Fund invests in startups in India, which serve large, underserved low-income populations.
The portfolio includes AddressHealth, SmileMerchants, Ibreastexam, Cuemath, Curiosity, Hippocampus, Villfarm, Milapp, Betterplace, Blowhorn, DriveU, GoCoop, among others.
The team includes:
– Dave Richards, Co-Founder & Managing Partner
– Will Poole, Co-Founder and Managing Partner
– Srikrishna Ramamoorthy, Partner
– Srikanth Iyer, Venture Partner
– Ravi Venkatesan, Venture Partner
– Aditya Sharma, Senior Partner.
FinSMEs
29/07/2016