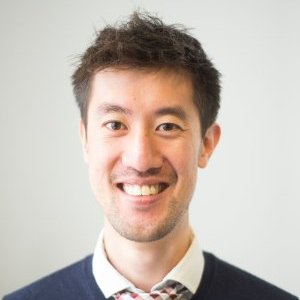 Tak Lo, former managing director of Techstars London, launched a new funding program to back Asian startups.
Based in Hong Kong, Zeroth.ai is an early-stage funding program that backs early stage Artificial Intelligence/Machine Learning startups across Asia, with the first cohort starting in October.
Accepted companies will be offered $20k in initial funding in exhange for a 6% equity stake.
According to the website, beyond Tak Lo, people involved in the new program includes:
– Jaan Tallinn, Co-founder of Skype, AI investor
– Jon Bradford, Co-founder of F6S, ex-Techstars MD
– Thomas Stone, Co-Founder of Prediction.io (acquired by SalesForce.com)
– Thomas Pun, Founder of Support Double, an AI startup
– Alec Hartman, Co-founder of DigitalOcean
– Rui Ma, 500 Startups China
– Marc Warner, CEO of ASI, Quantum Computing expert
– Nathan Benaich, Playfair Capital, Co-founder of London.ai
– Sinuhe Arroyo, Co-Founder of Taiger, AI Startup
– Jung Hee Ryu, Future Play
– Mike Reiner, AWS, Co-founder of City.ai
– Daniel Chu, Microsoft ​
– Rodolfo Rosini, Founder of Weave.ai, an AI startup
– John Henderson, White Star Capital, Co-founder of London.ai
– Nick Zieber, Product Hunt
– Adit Swarup, Rakuten Ventures
– Mike Ortolano, Program Manager, Techstars Alumnus, and
– Adam Huang, Program Associate, Supercharger Acc.
FinSMEs
03/07/2016