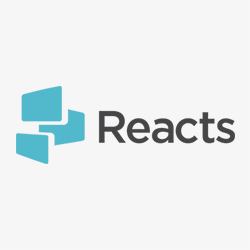 Innovative Imaging Technologies Inc., a Montreal, Canada-based developer of a video-collaboration platform designed for the healthcare sector, among other industries, raised $4m in funding.
Backers included:
– Desjardins-Innovatech s.e.c.;
– Claridge Inc., Investissements W3;
– the Fonds de solidarité des travailleurs du Québec (F.T.Q.);
– the Fonds de solidarité FTQ Investissements croissance II, s.e.c.;
– Hacking Health Accelerator and
– four other private investors.
The company intends to use the funds to accelerate commercialization of its platform across Canada and abroad.
Launched in 2014 and led by Dr. Yanick Beaulieu, president and CEO, Innovative Imaging Technologies provides medical organizations and hundreds of health professionals across Quebec with Reacts (Remote Education, Augmented Communication, Training and Supervision), a video-collaboration platform for remote
communications allowing users to share information and knowledge via video conferencing, messaging, file sharing and transfer, as well as application and screen sharing, even integrating innovative tools, such as augmented reality and real-time image overlay.
Initially developed to fill a void in healthcare solutions, Reacts is also designed to meet performance needs across other industries including training and education.
Development projects are currently underway in Ontario, France, the United States and China.
FinSMEs
16/06/2016