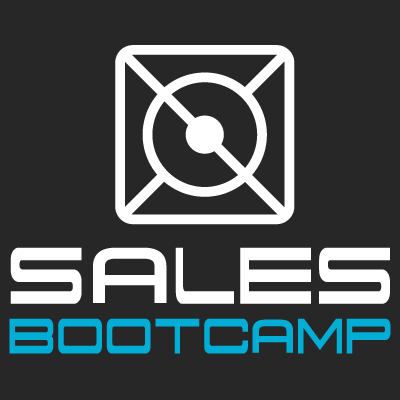 Sales Bootcamp, a San Francisco, CA-based sales bootcamp, closed a $600k seed round of funding.
The round was led by Creative Ventures and Discovery Ventures Seed Fund.
The company intends to use the funds to continue investing in its Bay Area operations and expanding into other geographies later this year. The New York City office is opening in June.
Led by CEO James Nielsen, Sales Bootcamp is an in-person, immersive training program that teaches individuals with little or no sales background the specific skills and steps required to earn entry-level tech sales jobs.
The company also leverages the skills of:
– Aaron Ross, best-selling author of Predictable Revenue and known for generating $100m in outbound revenue for Salesforce, who has been working with the Sales Bootcamp team since 2015 and has now formally joined Sales Bootcamp's Board of Advisors,
– Trish Bertuzzi, a thought leader in Sales Development, who wrote "The Sales Development Playbook", a core part of the Sales Bootcamp curriculum, and
– Max Altschuler, CEO of Sales Hacker, one of the most elite brands in sales events, conferences, and thought leadership.
FinSMEs
01/06/2016