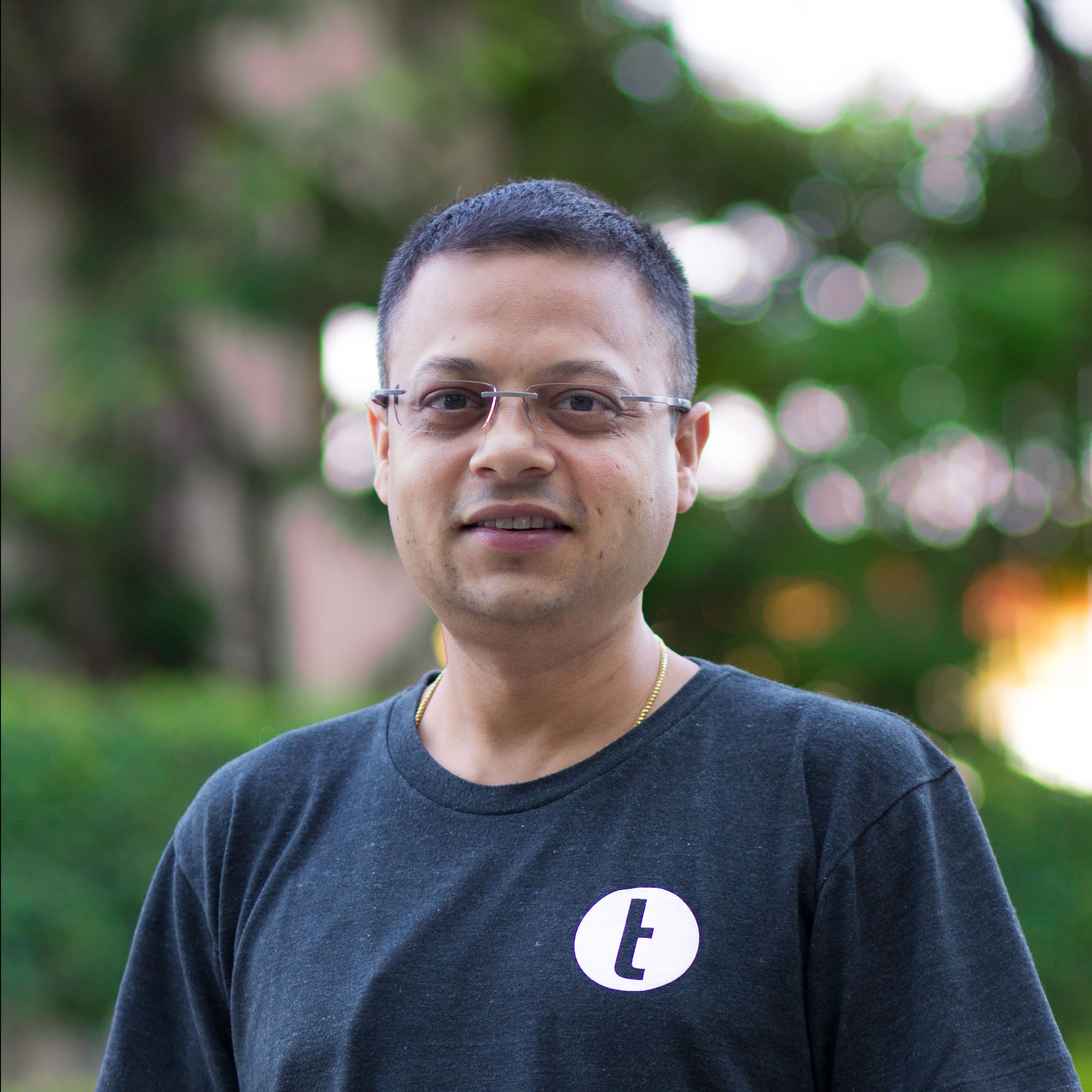 In-App customer support company Helpshift has just announced its $23M Series B Funding round. In conjunction with the announcement, Abinash Tripathy, CEO and co-founder, answered our questions about himself, the product, the company, the funding and future plans.
FinSMEs: Hi Abinash, can you tell us a bit more about you?
Abinash: I'm the CEO and co-founder of Helpshift, the world's leading customer support platform for mobile. I started my career at Oracle where I was part of the team that wrote the first in-house CRM solution. Next, I ran the product teams that delivered the first photo messaging service (MMS) and the first IP based Unified Communications platform at Openwave (the inventor of WAP – first generation of the Internet on Mobile Phones).
FinSMEs: Why did you build Helpshift?
Abinash: Customer Support is one of the most painful experiences for hassled consumers. In an effort to make it slightly more palatable, companies all over the world spend around $150 billion annually, on contact centers and all the underlying technology (Customer Relationship Management or CRM being the biggest part of this). Yet, companies struggle to provide adequate levels of service to their customers. This is the thought that sparked the idea of Helpshift.
The rise in smartphones and the realization that we were spending 90% of our time in apps forced us to look at how companies were providing help to their users. When Helpshift looked into this for all the top apps we were using in 2012 it became apparent that there was a clear white-space opportunity, as none of the apps we were using had any ability for their users to start a conversation with their publishers/developers. Another key insight was that short form text messaging like Whatsapp, iMessage etc. was the preferred mode of communication for mobile users.
FinSMEs: How does it work?
Abinash: Helpshift is a CRM platform that brings the customer support experience in-app and provides a messaging centric chat experience for users of the app to engage with companies. It also provides pro-active and self-service customer support capabilities that seamlessly enable companies to scale their support operations to millions of customers in a cost-effective manner.
In an age where many brands services are commoditized in a crowded app store environment, we understand how to help create more loyalty through great service that doesn't require a customer to leave and wait for an email in order to get help.
FinSMEs: Where are you in terms of growth? (employees, customers, revenue, etc.)
Abinash: We have roughly 100 employees worldwide and have offices in San Francisco, London and India. We are now used by 1000's of the top mobile apps and installed on over 1.3 billion devices.

FinSMEs: You just raised an additional round of funding. Why? How are you using the funds?
Abinash: We have just raised $23 Million in our series B round, bringing our total funding to $36.2 Million to date. The funding will be used to move the product towards our vision of autonomous customer support where machine learning technology will be used to automate large parts of the customer support workflow driving efficiencies for both companies and their customers.
FinSMEs: Future plans?
Abinash: As the world rapidly moves to adopt this form of business to consumer communication (in-app) we are well positioned as the leader in this category. There is an exciting world ahead of us where customers can proactively receive help even before they face a problem through predictive machine learning, customers can chat with intelligent bots to receive timely help and algorithms based on data can make customer support agents real superheros. This new round of funding enables us to take what we started to the next level – the world of autonomous customer support.
FinSMEs
07/06/2016