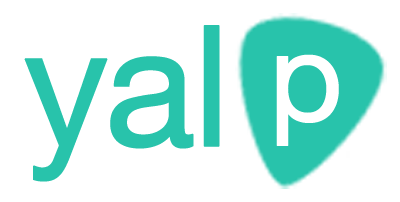 Nami Lab, a Monza, Italy-based developer of creative AI systems, raised €250k in seed funding. 
Geode Group, led by Massimo Orlandi, Riccardo Bani, Egidio Ricciuti, the co-founders of Sorgenia, made the investment.
The company intends to use the funds to improve the technology and expand its database to 1 million transcripted pieces.
Co-founded by Simone Geravini, Mattia Bergomi and Vincenzo Picariello, Nami Lab has leveraged machine learning and artifial intelligence to develop Yalp, which enables a computer to recognize muscial chords.
Still in beta, yalp.io allows professional and amateur musicians to search for a song and watch the related video featuring trascripted chords.
FinSMEs
22/06/2016