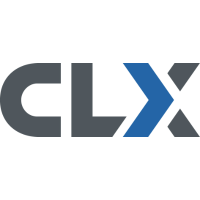 CLX Communications, a Kista, Stockholm, Sweden-based provider of communication services and solutions to enterprises and mobile operators, acquired Mblox, a Campbell, CA-based application-to-person (A2P) mobile messaging provider.
The amount of the deal was not disclosed.
The acquisition will allow CLX to strengthen its position as a global leader in enterprise cloud communications adding Mblox' strong position in the US, UK and Australia to its position in Europe.
The combined company will leverage CLX's ongoing expansion for Internet-of-Things (IoT) connectivity, and will deliver a leading platform with a large number of operator relationships enabling enterprises to run business critical communications with both people and things, over all three major mobile communication channels: messaging, voice and data.
Led by Tom Cotney, CEO, Mblox is a cloud based mobile messaging provider specializing in large-scale mobile messaging programs to help clients transform numbers into profitable relationships with loyal customers.
The company processed more than 7 billion messages in 2015.
Read more about the acquisition here.
FinSMEs
23/05/2016