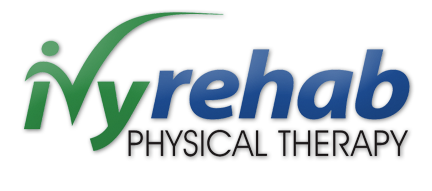 Ivy Rehab Network Inc., a Harrison, NY-based provider of management support services to outpatient physical therapy centers, received an investment from Waud Capital Partners. 
Waud Capital Partners, a lower middle-market private equity firm, has partnered with the CEO and Founder of Ivy Rehab Network Michael Neuscheler, and the President of Ivy Midwest Dave Franklin, to effectuate a management buyout of the company.
The amount of the deal was not disclosed.
The company will use the proceeds to accelerate growth via acquisitions, new organic opportunities and strategic partnerships.
Founded in 2003 by Neuscheler, Ivy provides management support services to a network of 45 outpatient physical therapy centers, consisting of 39 centers in the Northeast region (NJ, NY, and CT) and six centers recently opened in the Midwest (IN and IL). The company provides a comprehensive offering of physical therapy services through its clinics in the Northeast and Midwest regions of the United States.
In conjunction with the buyout, WCP has also added Jeremy VanDevender to Ivy's senior leadership team in the Northeast region.
FinSMEs
08/05/2016