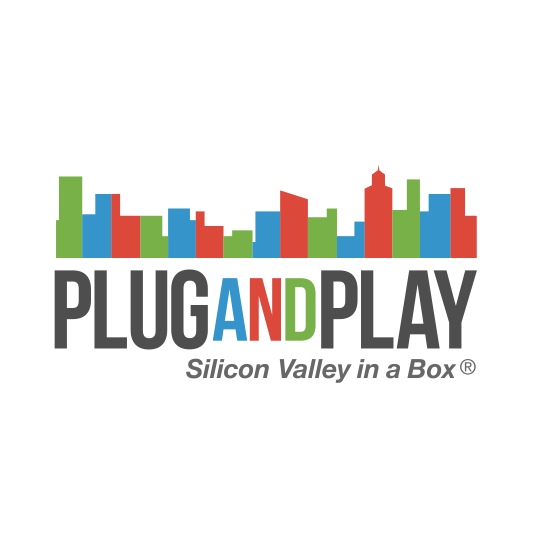 Plug and Play Tech Center, a global technology accelerator and venture fund, has opened a new call for applications for fintech startups.
The program provides startups accepted into the 3-month program with office space in Plug and Play's headquarters in Sunnyvale, CA, expert mentor curricula, business development, exposure to the corporate partner network, and a chance to pitch in front of Silicon Valley's biggest investors at EXPO.
Led by Scott Robinson, Plug and Play has run three previous batches and accelerated a total of 72 startups. This includes the success of over 35 pilots, 27 additional rounds of funding, and two exits.
Applications are now open for startups of all sizes: http://bit.ly/applypnpfintech
Partners include BNP Paribas, Capital One, Credit Suisse, Deloitte, Deutsche Bank, Banco Original, Finstar Labs, Intuit, Mitsubishi UFJ Financial Group (MUFG), Sumitomo, U.S. Bank, TD Bank, CME, Morningstar, Plaid, and Lets Talk Payments' Medici Platform.
FinSMES
20/05/2016