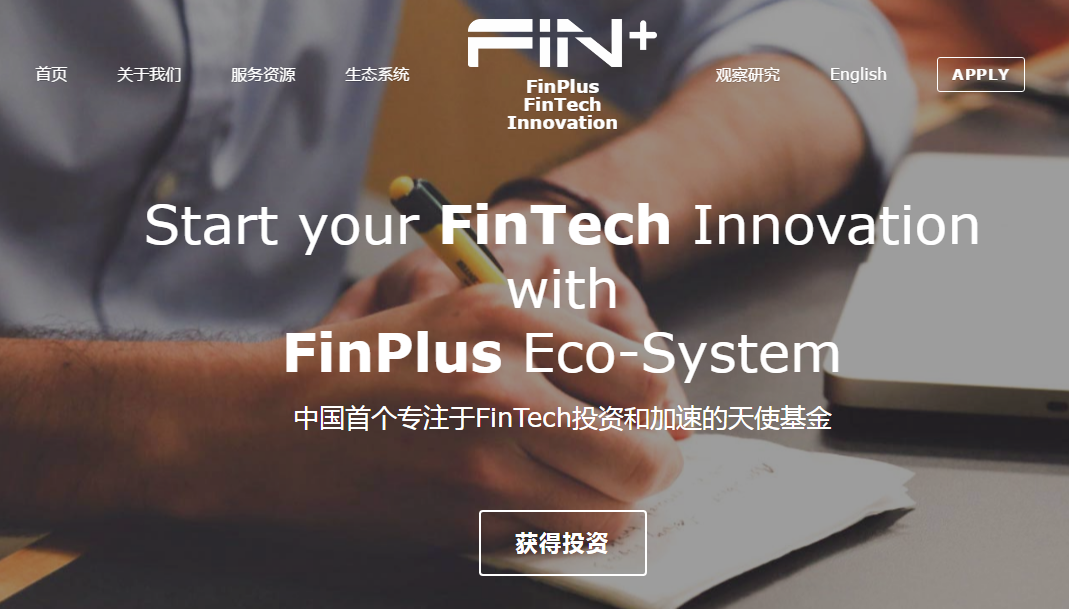 FinPlus, an angel fund and accelerator that focuses on investing in fintech startups, has launched in Shenzhen, China.
The program follows China's recently rolled out regulations for fintech, which can be seen as a positive sign for the creation of a better environment to develop the sector while attracting startups through several actions. a sector which has already seen meaningful results. According to the Pulse of Fintech, in Q1'16, China accounted for US$2.4 Billion of Asia funding and 49% of funding across all geographies, primarily as a result of US$1B+ rounds to JD Finance and Lu.com.
Backed by Fugel Holding and led by Mosso Lau, which has already incubated several fintech startups, FinPlus will operate a six-month program (Wormhole Programme) that will introduce innovative fintech startups around the world to the Chinese market as well as identify local entrepreneurship projects to provide them with:
– 1 to 5 million RMB in angel investment funding for each startup,
– free co-working offices,
– resources of 1 million quality clients who are users and businesses with connections to financing organizations across the industry,
– assistance in forming resource alliances (areas include product design, Internet big data processing, user experience design and analysis, market analysis, marketing promotion, legal and accounting as well as human resources),
– featured reporting by Chinese and international media,
– opportunities to receive ongoing investment,
– FinTech MBA classes and
– the latest industry news, among other resources.
FinPlus's activities are not limited to China but opened to companies wordlwide even though its goal is to build a FinTech Eco-System in China that integrates all the relevant resources across the industry.
FinSMEs
28/05/2016