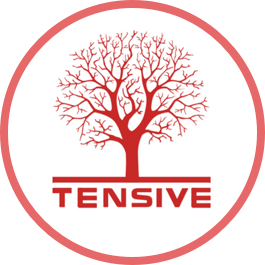 Tensive, a Milan, Italy-based biomedical startup, raised €500k in venture capital funding.
Backers included Invitalia Ventures and Unicredit.
The company, which has raised a total of €1.9m to date, intends to use the funds to acceleerate the development of its solutions.
Founded in 2012 as a spinoff of Filarete Foundation and led by and led by CEO and CSO Gianfranco Bellezza and President Alberto Cantaluppi, Tensive develops vascularizable biodebradable prostheses offering natural breast reconstruction. Regenera is a porous implantable prostheses based on biodegradable synthetic biomaterials and fabricated with internal mirco-channels mimicking the blood-vessels architecture.
The technology aims to trigger the regeneration process of the adipose tissue, while the implant's synthetic biomaterial deteriorates.
The product, which has not been tested in human patients yet, is in pre-clinical development.
The team of Tensive also includes:
– Irini Gerges, Ph.D. (co-founder, Chief Technology Officer & R&D Director)
– Federico Martello, Ph.D. (co-founder, Chief Operating Officer),
– Margherita Tamplenizza, Ph.D. (co-founder; Chief Regulatory Officer) and
– Alessandro Tocchio, co-founder.
FinSMEs
21/05/2016