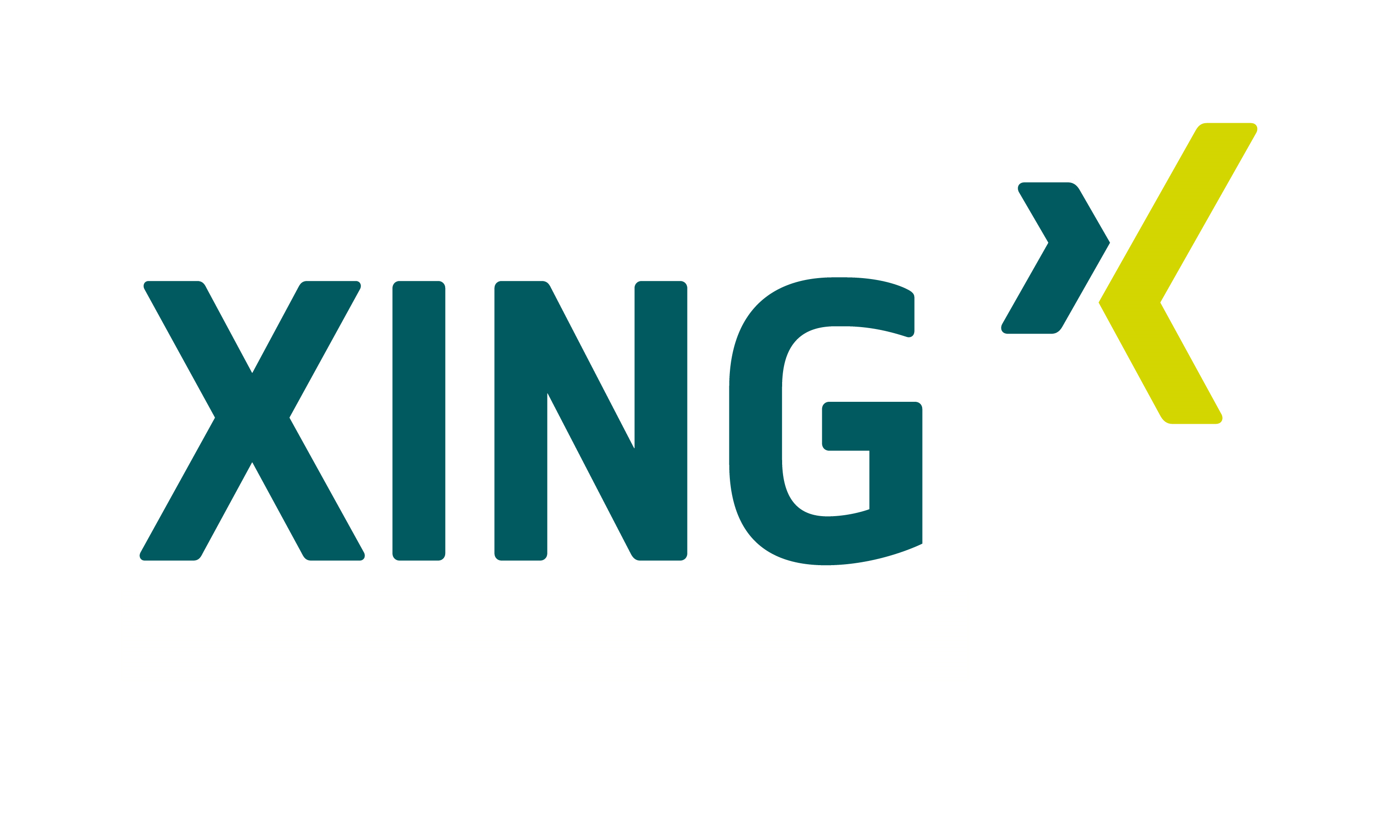 Xing AG (O1BC/ISINDE000XNG888), the online business network in German-speaking countries, acquired BuddyBroker AG, a Zurich, Switzerland-based provider of eqipia, an intelligent and automated employee referral program.
The purchase price is set at CHF 3.2m. An earn-out payment of up to CHF 4.8m may also take effect if the operative goals are reached.
Co-founded by Flurin Müller (30) and Patrick Mollet (39), who will stay on board to led the product's further development, BuddyBroker provides eqipia, an employee referral program that analyzes employees' networks, which it can access via their Xing profiles, and identifies suitable colleagues using a matching algorithm. These potential candidates can then be contacted automatically via the tool, reducing the workload in HR. The employees concerned receive all the information about the vacancy and can pass this on to their contacts. HR departments then receive reports about the success of the recruiting tool and also have the option of awarding a bonus for the referral of a contact.
eqipia is currently used by companies like Migros, Swisscom, SBB, Zühlke, BKW (Bernische Kraftwerke) and EMC.
The eqipia ReferralManager is available immediately as a part of Xing's e-recruiting suite at recruiting.xing.com/eqipia.
Founded in Hamburg, Germany, in 2003 and led by CEO Thomas Vollmoeller, Xing is the online business network in German-speaking countries with more than 10 million members. Publicly listed since 2006, the company has almost 800 employees at offices in Hamburg, Munich, Aschaffenburg, Barcelona and Vienna.
FinSMEs
19/04/2016