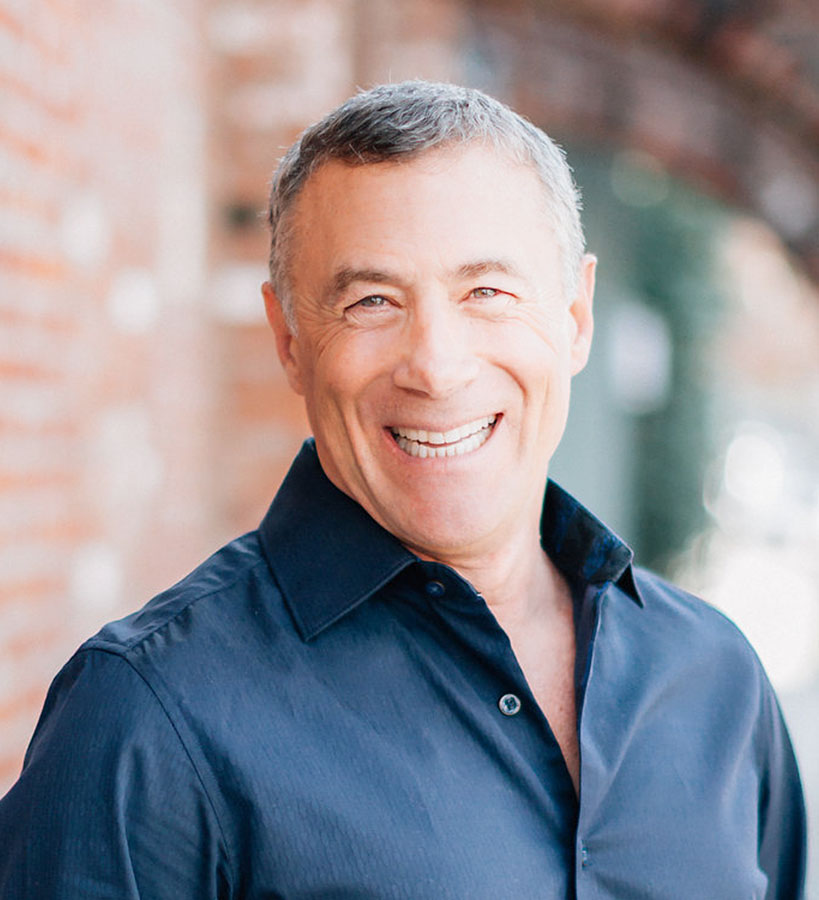 Insurtech company Trōv has just announced its $25.5m Series C funding round. In conjunction with it, CEO Scott Walchek answered our questions about the San Francisco, CA-based company, their product, funding, and future plans, and shared with us some thoughts on which approach can work better in order to disrupt the insurance industry.
FinSMEs: Hi Scott, can you tell us a bit about yourself. What's your background?
Scott: I'm a tech entrepreneur and I've had the privilege of starting or helping to build a few of the world's leading interactive media and internet technology companies. A few of the teams I've had the pleasure to be a part of include Macromedia (interactive media tools for professional designers, now Adobe), Sanctuary Woods, C2B Technologies, search giant Inktomi (now Yahoo!), Baidu, DebtMarket, and more. I've also spent some time as a VC within a firm I co-founded called Integrity Partners, and later as a venture partner with the e-Planet Capital. Along the way, I've started a couple of music labels, executive produced a film or two, and assisted numerous startups across diverse segments including internet, nanotech, media, and pharma.
In 2012 I started Trov to connect people to the value latent in the information about the things they own, and in 2016 Trov introduced the world's first on-demand insurance platform for single items.
FinSMEs: Tell us about Trov. What problem are you looking to solve?
Scott: Trov is the world's first on-demand insurance for single items. It empowers people to insure just the things that are important to them, for exactly the time they need, entirely from their mobile device.
With the rise of on-demand services like UBER for rides, Spotify for music, Robinhood for stock trading and Amazon for everything from electronics to groceries, instant control is now the expectation of the mobile generation. Insurance has always been, and continues to be, pretty much the opposite of this with rigid policies, agents, confusing fine print and antiquated tech. The insurance industry has not evolved to engage with consumers based on the way they now engage with many of the other services in their life. Furthermore, many urban millennials don't own a car, they rent an apartment and have thus had no interaction or relationship with insurance at all. In some cases, they're required to get rental insurance for their apartment, but even that rarely actually covers them for the things they really care about, in the situations where they actually need it.
Trov is about to change all of this.
FinSMEs: How does Trov work?
Scott: Trov is a mobile app that automatically collects and backs up information about the things you own and empowers you to insure just the things you care about. By simply snapping a photo of a receipt, searching or forwarding an email receipt, Trov makes it easy to collect information about your things. Trov then surfaces personalized quotes for individual items and allows you to simply "swipe-to-protect" and purchase insurance entirely from your mobile device. Gone are the days of restrictive, long contracts as you can simply "swipe-to-unprotect" if you don't need the protection anymore. Claims are also done entirely from your phone via an automated chat-bot plus live chat for additional support, if needed. For the first time ever, the entire insurance process including quotes, purchasing, canceling and claims has become automated and on-demand from a mobile device.
Trov has partnered with the world's most trusted insurance carriers to underwrite the product and also provide appropriate license to operate in that region. The process is seamless for carriers as they can plug into the Trov on-demand insurance platform with nearly zero integration cost.
FinSMEs: Where are you in terms of growth right now?
Scott: Trov, along with partner Suncorp, will first launch on-demand insurance in Australia in May 2016. The UK will follow later in 2016 and the US and other territories in 2017. The Trov mobile app (without on-demand insurance feature) is currently available in the US, Australia and the UK and has already helped people back up and organize over $8.5Billion worth of items. Trov has over 40 employees and is headquartered in the San Francisco Bay Area.
FinSMEs: You just raised $25.5m in Series C funding. How are you using the funds?
Scott: These funds will be used to scale product and engineering in order to further develop our technology as well as rapidly expand globally.
FinSMEs: Disrupting insurance tech or collaborating with incumbent players – what's the right approach?
Scott: In Suncorp and AXA UK, we've discovered two of the world's most innovative insurance companies that are willing to experiment, learn and pave a new road for insurance in the future. Through close collaboration with partners, while also having the autonomy to build a consumer-centric technology platform, we've found a balance that will get us to market quickly and set us up to reinvent the way the world thinks about and engages with insurance in the longterm.
FinSMEs: What are your future plans for Trov?
Scott: We're launching in select regions with on-demand insurance for limited categories of items, including common electronics. Throughout 2016, we will learn a lot, and add a much broader category set based on the needs of our community. On-demand insurance for single items is really at the beginning of what's possible when people are empowered to take control of the things they own. We will continue to develop our 'smart' insurance platform to provide contextually relevant insurance that gives people just the protection they need, exactly when they need it. In a world of sensors and data, much of this will happen without them having to do anything at all.
FinSMEs
26/04/2016