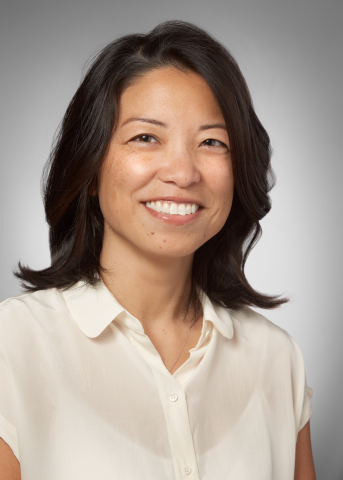 Life sciences venture capital firm RiverVest Venture Partners hired Nancy A. Hong, Ph.D., as managing director.
The firm also announced that it is opening an office in San Diego where Hong will work with RiverVest Managing Director Niall O'Donnell, Ph.D.
Hong was previously a principal with BioMed Ventures where she originated and managed investments in therapeutics and medical devices. Prior to BioMed, she was an investment professional at Forward Ventures and an advisor to biotech and pharmaceutical companies entering new areas of research.
Trained in the areas of immunology and oncology, Hong received a Bachelor of Science with honors in Biology from the California Institute of Technology, a Ph.D. in Molecular and Cell Biology from the University of California, Berkeley, and postdoctoral training at the University of California, San Francisco.
Established in 2000 by Managing Directors Tom Melzer, John McKearn and Jay Schmelter, RiverVest Venture Partners is a venture capital firm focused on identifying and backing early-stage life science companies. To date, the firm has funded 34 and exited or taken public 20 life science companies.
RiverVest, which has assets under management of $290m, has offices in St. Louis, Cleveland, and San Diego.
FinSMEs
07/04/2016