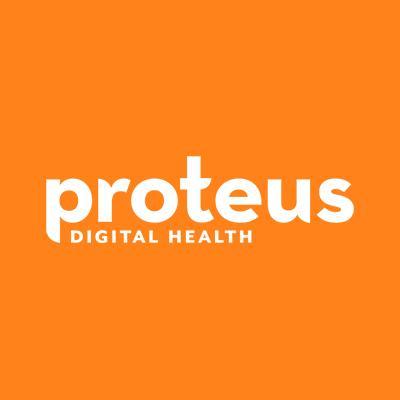 Proteus Digital Health, a Redwood City-based digital medicine company, secured $50m in Series H financing.
The company intends to use the funds to strengthen the balance sheet and expand its digital medicine platform.
Led by Andrew Thompson, President and Chief Executive Officer, Proteus Digital Health provides a digital medicine platform that consists of a sensor-enabled pill, a small wearable patch, and applications that can be accessed via mobile devices and other computers by patients and healthcare providers. Proteus Discover directly measures medication-taking and physiologic metrics to support patient self-management and to allow physicians and care teams optimize therapy.
The FDA cleared Ingestible Sensor is co-encapsulated (placed into a capsule) with the patient's prescribed medications by a pharmacist, based on a healthcare provider's prescription. When a patient takes the co-encapsulated medication, the Ingestible Sensor sends a signal to the small wearable patch, which records the time each pill is swallowed and also collects physiologic metrics such as heart rate, physical activity, and rest.
The company is backed by Novartis, Otsuka, Oracle and Sutter Health.
FinSMEs
19/04/2016