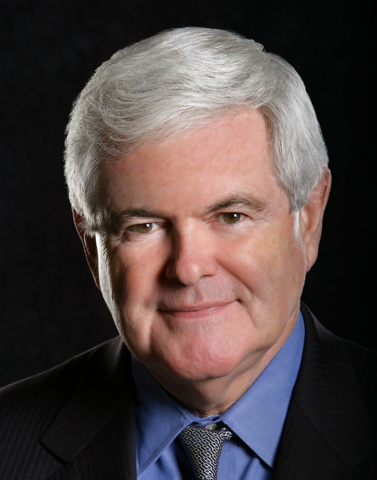 Former House Speaker Newt Gingrich has joined Georgia based JAM Capital Partners to raise a new $100m fund to invest in fast growing and innovative businesses in the Southeast.
Launched in 2010 by John McCallum, Managing Partner, JAM Capital Partners is a private investment partnership that makes majority and minority investments in lower middle market growth companies, typically businesses with annual revenue of $5 million to $25 million, who are underserved by private investment capital.
This will be the second fund for JAM Capital Partners. The first fund was $40mm and was invested in over a dozen growth companies in a diverse set of industries. The first fund has six complete exits and a number of partial exits since its inception.
The firm expects to begin making new investments immediately and plans to close the $100mm fund by the end of 2016.
FinSMEs
11/04/2016