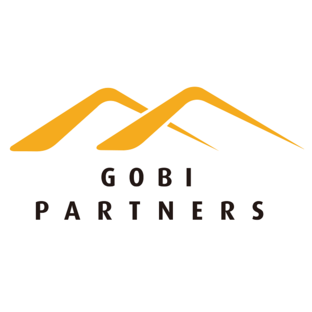 Shanghai, China-based venture capital firm Gobi Partners has teamed up with Malaysia Venture Capital Management to launch a $14.5m fund.
The new vehicle will invest in 30/35 startups developing emerging technologies across Southeast Asia over the next three years. It will reportedly focus on Internet and mobile technology startups in such areas as big data, cloud computing, content & digital media, e-commerce, financial tech, online tourism, and Muslim innovation.
Founded in 2002 and led by Thomas Tsao, Managing Partner, Gobi has managed seven funds invesing in the IT and digital media sectors in China and Southeast Asia.
The firm has offices in China, Hong Kong, Malaysia and Singapore.
FinSMEs
01/04/2016