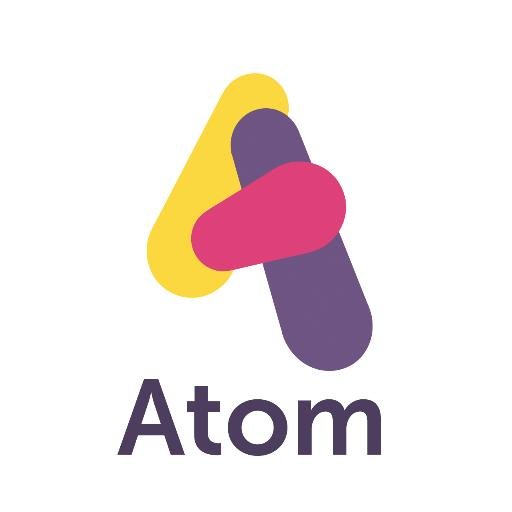 Following the receipt of the full unrestricted licence to operate, Atom Bank, a UK mobile-optimized bank, has launched its app.
The app, which is built on Unity – a gaming platform to enhance the day to day banking experience, will be made available to pre-registered users, initially available for iPhone and iPad with an Android version to follow shortly. It uses face and voice biometrics to log-in, with account opening happening in a few taps. Simultaneously, the bank will be offering secured lending to SME businesses, available through a number of specialist business intermediaries and customer support via a Durham-based team.
Later in 2016, a further range of products will be added, including fixed term savings, current accounts, overdrafts, debit and credit cards, instant access savings and residential mortgages, all serviced via the app.
Led by Founder and Chairman Anthony Thomson and CEO Mark Mullen, Atom Bank is authorized by the Prudential Regulation Authority (PRA) and regulated by the Financial Conduct Authority (FCA) and the PRA. The company, which currently has a team of 160 people, has raised in excess of £135m in capital from BBVA, Woodford Investment Management, Polar Capital, Jon Moulton.
FinSMEs
13/04/2016