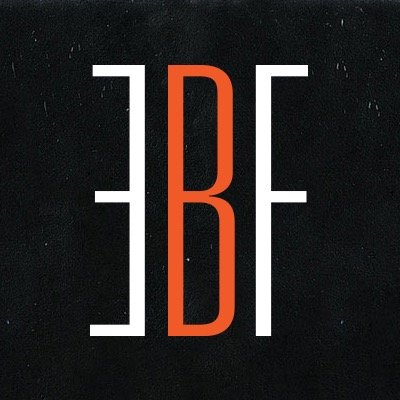 EveryBodyFights, a Boston, MA-based premium boxing fitness brand, received a minority growth-equity investment from Breakaway, a Boston-based brand agency and venture capital firm.
The amount of the deal was not disclosed.
The investment will enable EveryBodyFights to accelerate its expansion of boxing facilities and develop its unique multi-channel, multi-media fitness brand.
Founded in 2013 by George Foreman III and Anthony Rich, EveryBodyFights provides the BOXFIIT™ program, which combines classes developed personally by Foreman III that apply the art of boxing to "Fight Intensity Interval Training" (FIIT) to maximize results.
The company has also launched an online training certification program to help fitness professionals master the BOXFIIT™ techniques, movements and safety procedures. For a monthly subscription fee, trainers are given access to a large digital library of workouts they can stream to any mobile device.
FinSMEs
13/04/2016