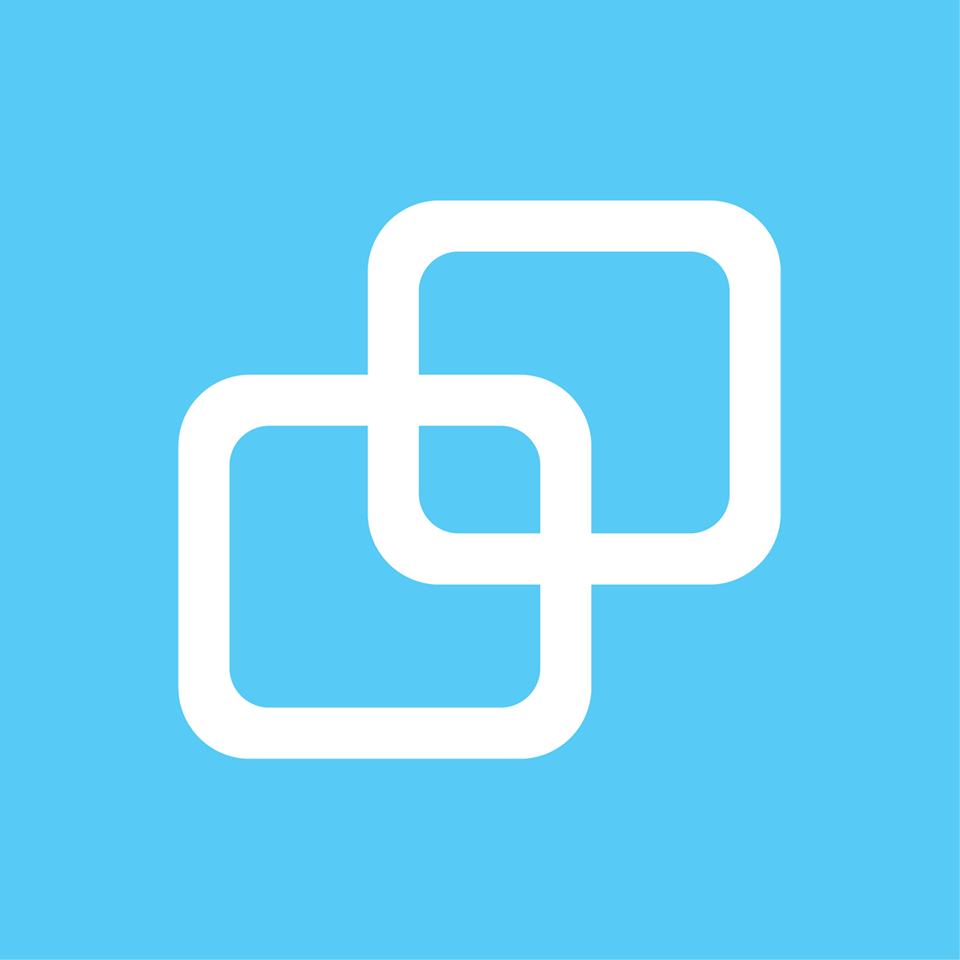 CommonBond, a NYC-based tech-enabled lender, completed a $150m securitization of student loan assets co-led by Barclays and Goldman Sachs.
Barclays served as co-lead manager and structuring agent for the transaction, and Goldman Sachs served as co-lead manager. It received a rating of "A" from DBRS.
Purchasers of the assets were institutional investors that included insurance companies, banks, credit funds and asset managers.
CommonBond is a tech-enabled consumer lender that combines proprietary technology, underwriting, customer service and a commitment to social good to provide funding and refinance student loans. In June 2015, the company completed its first securitization, a $100m investment-grade transaction, and expects to issue more securitizations. In January 2016, it raised more than $625m in total funding across equity and debt financing.
CommonBond is on track to surpass $1 billion in loans funded in 2016.
FinSMEs
25/04/2016