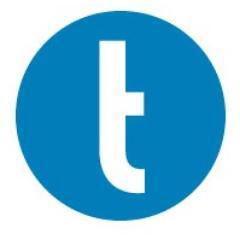 True Ventures, a Silicon Valley-based venture capital firm, is raising a new fund.
According to a regulatory form filed with the SEC, True Ventures V, L.P., is seeking to raise $295m. The document lists founders Phil Black and Jon Callaghan as people related to the offering.
Founded in 2005, True Ventures providing seed and Series A funding to early-stage technology startups operating in today's fastest growing markets.
Excluding this still-to-be-raised fund, the firm has four funds and approximately $900m in capital under management, more than 150 companies funded and multiple companies acquired.
Beyond capital, True Ventures maintains a founder community and offers educational opportunities to its portfolio, which has helped create over 3,500 jobs.
Partners also include Puneet Agarwal and Tony Conrad while GigaOM founder Om Malik acts as venture partner.
The firm is based in San Francisco and Palo Alto.
FinSMEs
25/03/2016