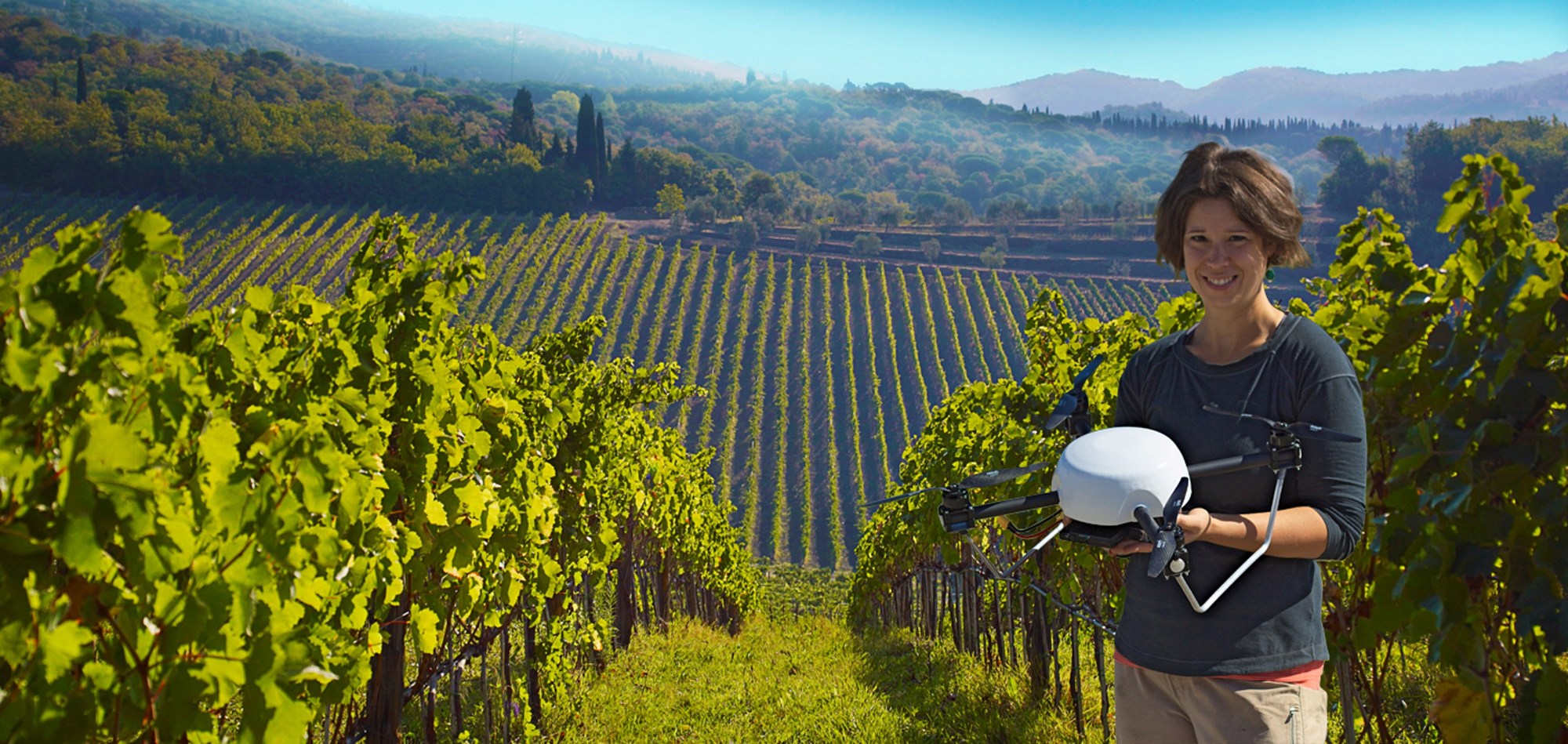 SkySquirrel Technologies, a Halifax, Canada-based provider of drone-based technology for monitoring and improving crop health, closed a $1m investment round.
The round includes a $500k investment from Innovacorp, Nova Scotia's early stage venture capital organization, and $500k from an undisclosed Ontario-based private investor.
The company intends to use the funds to to launch the next-generation of its product before the current year's growing season and enter new markets.
Led by Richard Van der Put, co-founder and CEO, SkySquirrel Technologies is a crop-analytics company that develops drone-based imaging technology for monitoring crop health, with a focus on detecting diseases in vineyards (tackling stubborn viruses such as leafroll disease and flavescence doree) and improving crop yields.
The company's solution includes three integrated technologies:
– multi-spectral imaging equipment tailored for a drone platform,
– a cloud-based image-processing service delivering data to the end-user, and
– an unmanned aircraft system able to complete autonomous missions.
SkySquirrel, which is already selling its products in Canada, France, Spain, Switzerland, Chile and China, has also signed a partnership agreement with VineView, which gives SkySquirrel exclusive access to image processing capabilities for disease detection in vineyards.
FinSMEs
31/03/2016