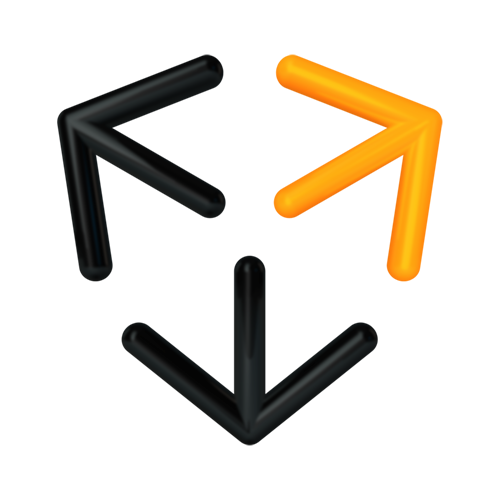 PlayJam, a London, UK-based tech company focusing on the distribution of interactive content, raised £1m in funding.
Gate Ventures plc, an investment company focused on the media, entertainment, e-commerce, fashion retail, consultancy & operational projects, made the investment in exchange of a 5% stake, which will increase to 8% based on certain criteria being met. In addition, Richard Carter, CFO of Gate Ventures joined Playjam as director.
The company will use the funds to accelerate user growth, including expansion of its distribution network and activities, in particular in China and other emerging markets, optimizing the promotion and advertising function of its platform, and improving its purchasing and customer relationship management systems. In conjunction with the funding, Gate Ventures and Playjam have set up a Joint Venture in the Asian marketplace, including China, Hong Kong, Macau and Taiwan, where gate will possess 80% and Playjam 20%.
Led by Jasper Smith, CEO, PlayJam delivers online big-screen gaming and VOD (video on demand) content to users in over 80 countries, through its plug-in devices for Android-powered TV. The company is working with a range of US tier-one and tier-two Multi System Operators, set-top box manufacturers and silicon providers to launch a suite of Over-the-Top services, including TV-ready games directly into the living-room.
PlayJam, which is also backed by Adobe Ventures, GameStop, Cox Communications as well as China-based venture capital firms Innoplay and Avit PLC, has operating offices in China and the USA and a development office in Krakow, Poland.
FinSMEs
18/03/2016