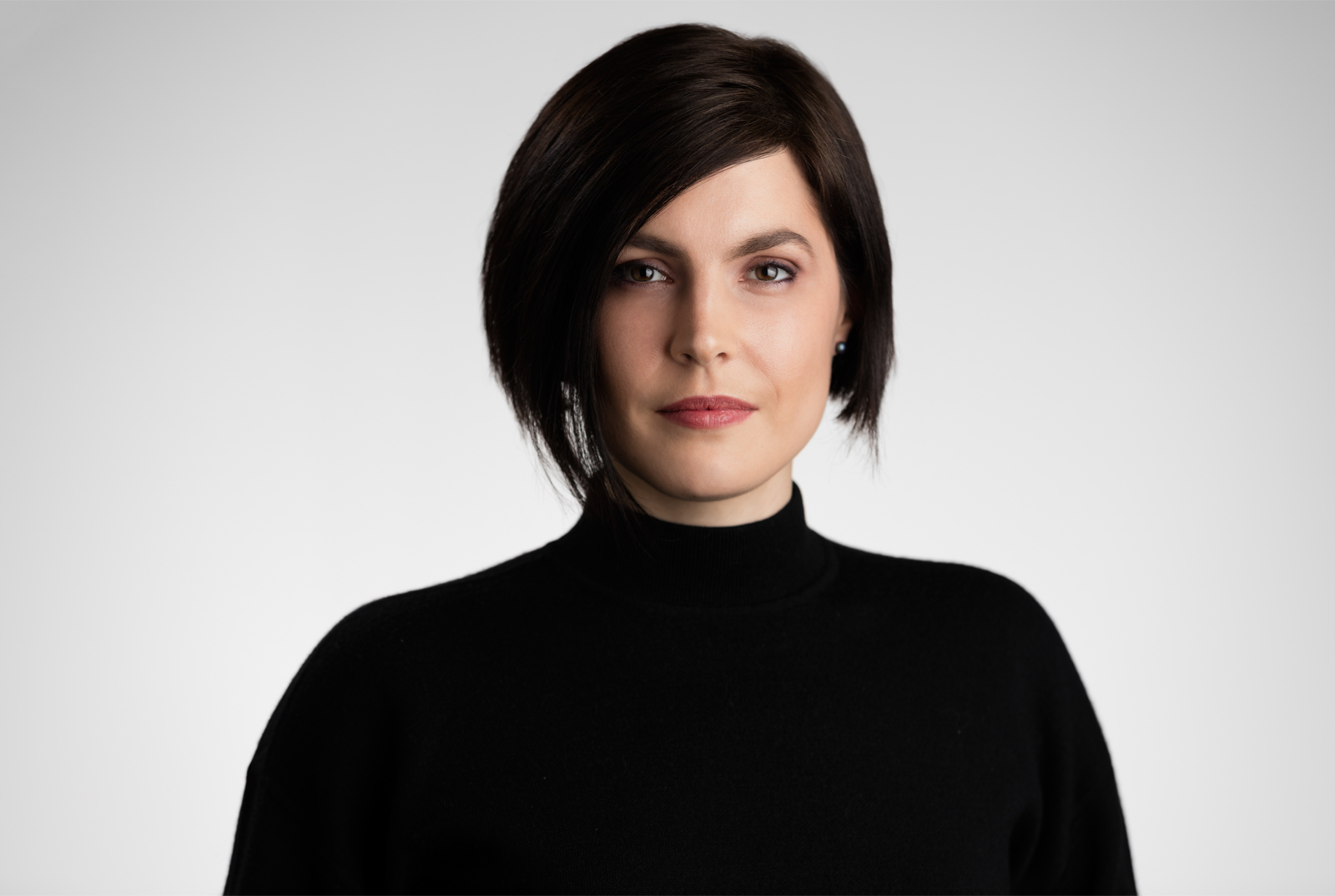 Falls Church, VA-based private equity firm Kiddar Capital added Cheryl Foil as Principal.
Foil will lead Kiddar Capital's newly established technology and innovation venture arm, a seed fund focused on tech startups in highly regulated industries through 1776, a global incubator located in Washington, DC. To date, Kiddar Capital has deployed $10M in technology ventures.
This year, she will drive placement capital into Seed, Series A, and Series B rounds – largely within verticals where Kiddar Capital has industry influence including real estate, hospitality, construction, and smart cities.
Foil was previously CTO at SocialSamba, a digital storytelling and natural language processing platform, WishWould, a social change startup, and consulting CTO at startups across the DC area.
Her career in technology began as a lead engineer at digital wellness startup, RedBrick Health.
Led by Todd Hitt, Founder, Kiddar Capital is a private equity firm that originates structures and manages strategic equity investments across a variety of business disciplines. Core investments include all real estate sectors as well as technology and innovation.
FinSMEs
14/03/2016