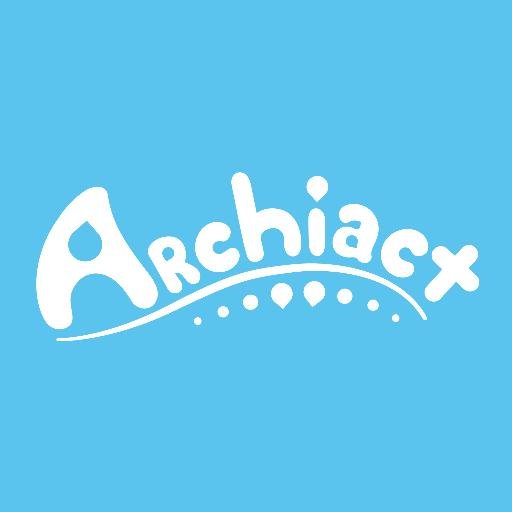 Archiact, a Vancouver, Canada-based virtual reality studio, raised $3.16m in equity funding.
International game company 37Games made the investment and took a 10% stake in the company.
Founded in 2013, Archiact develops virtual reality products through a team of 40 including Lamper VR: First Flight, Lamper VR: Firefly Rescue, and Waddle Homes, which can support the Google Play store, Samsung Gear VR store, and Oculus store.
The company has also signed contracts with developers of VR games in the Oculus store, like DarkNet, a publisher operating in the Chinese and greater Asian-Pacific market, and is planning to expand to areas such as VR offline platforms, VR electronic sports, and wireless VR motion sensing solutions.
37Games also owns a 100% stake in Braeve Co., Ltd., which is responsible for 37Games' overseas publishing in Japan, and a 5% stake in EST SOFT, a Korean application software development company active in the Korean anti-virus software market, and developer of a client game called CABAL.
Last August, 37Games made a joint acquisition of SNK Playmore by buying 81.25% of the company's shares in a purchase including King of Fighters, Metal Slug, and Samurai Shodown.
FinSMEs
22/03/2016